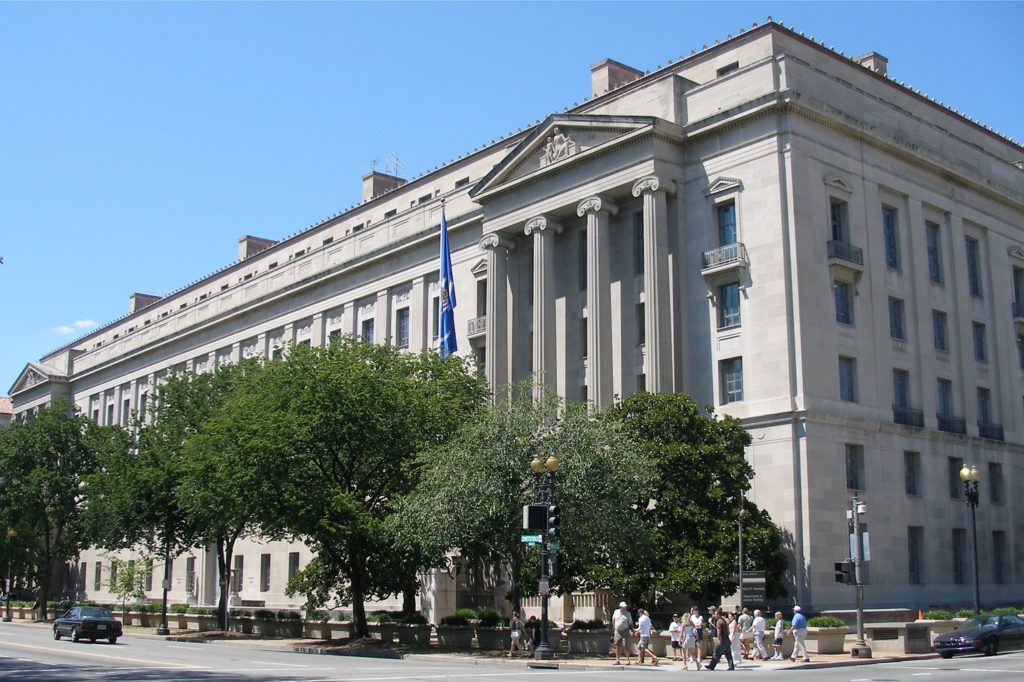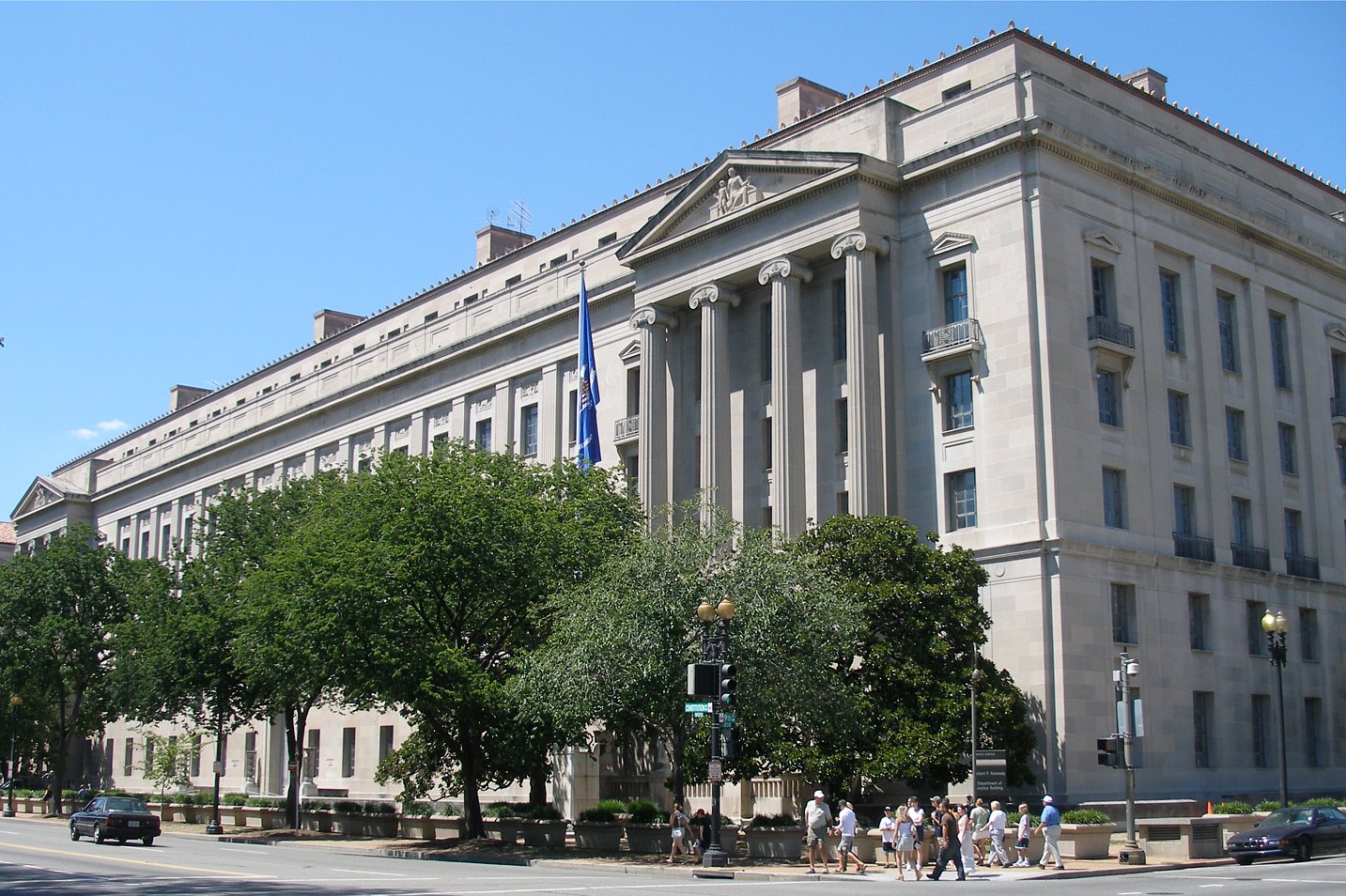 The US has charged two former Chadian diplomats with international bribery and money laundering.
It also charged a Canadian, who it alleged played a role, and the wife of one of the Chadian diplomats.
The charges stem from a Canadian start up and its efforts to secure oil rights in Chad.
The US Department of Justice (DoJ) named Mahamoud Adam Bechir and Youssouf Hamid Takane, Chad's ambassador to the US and former deputy chief of mission respectively. The charges named Bechir's wife, Nouracham Bechir Niam, as a co-defendant.
The US said a Canadian, Naeem Tyab, arranged the payment of a $2 million bribe to Bechir Niam. The money was paid as a sham contract for consulting services that were never provided.
The three Chadians are at large. US authorities arrested Tyab in February 2019. He pleaded guilty to conspiracy to violate the Foreign Corrupt Practices Act (FCPA) and agreed to forfeit $27mn.
The DoJ did not name the Canadian company involved. Previous actions from the US, and international authorities, have indicated that it is Griffiths Energy. It went on to list in London, as Caracal Energy. Glencore then bought the company.
The DoJ noted that money-laundering charges carry a maximum potential penalty of 20 years in prison.
The two diplomats allegedly carried out their scheme between August 2009 and July 2014.
Laundering
"These defendants allegedly engaged in a multimillion dollar bribery scheme while in the United States and then used the US financial system to launder the bribes to conceal their conduct," said Acting Assistant Attorney General Nicholas McQuaid of the DoJ's Criminal Division.
The DoJ are determined "to investigate and prosecute corruption wherever it occurs and the officials who use our financial system to launder their bribes", continued McQuaid. "Corruption undermines trust in governments and prevents the free market from functioning fairly for law-abiding people and companies."
The various charges against Griffiths and those involved has been going on for some time. The company reported itself to the authorities, noting bribes paid and the issue of cheap shares. These came to light following the death of founder Brad Griffiths in a boating accident in 2011.
Because of its extensive co-operation, the Canadian authorities fined it only C$10.35mn ($8.6mn).
The UK Serious Fraud Office (SFO) froze shares held by the deputy mission's chief in 2014, following a request from the US DoJ. Following a number of court cases, the High Court granted the SFO a recovery of £4.4mn.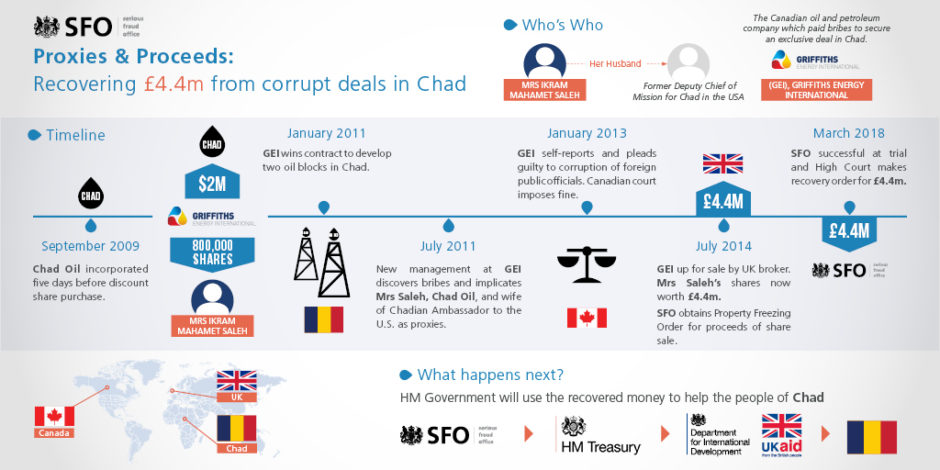 Recommended for you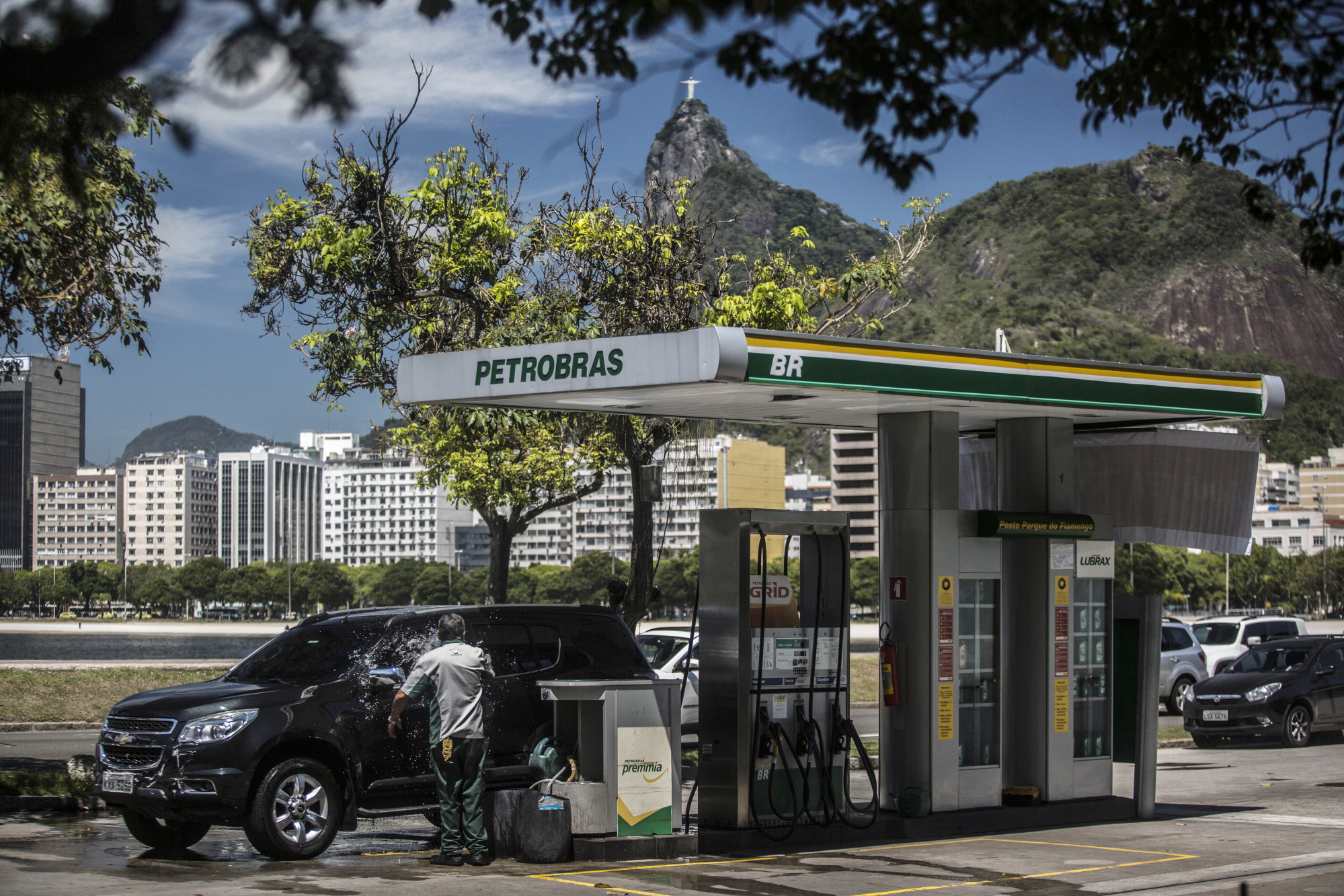 Honeywell settles Brazil, Algeria bribe cases for $159mn