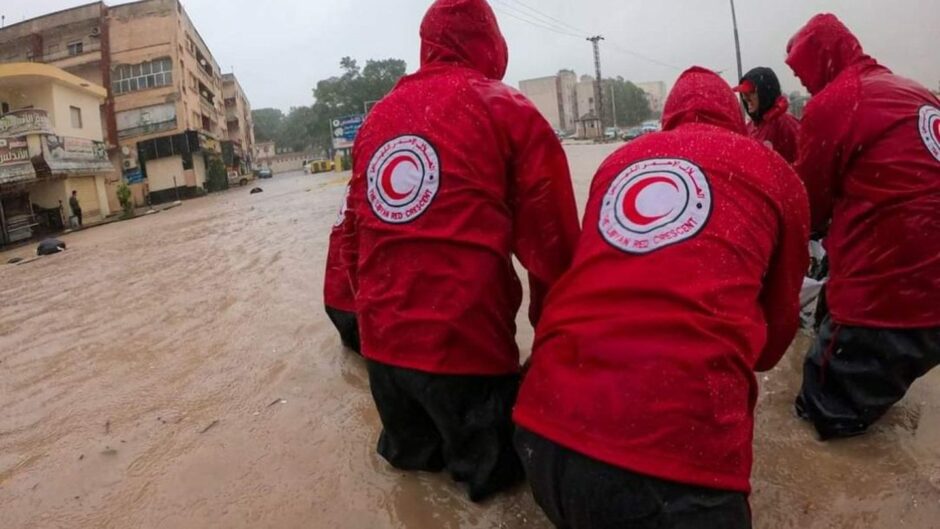 Libya's east has been hard hit by Storm Daniel, with thousands rumoured to be dead and the eastern city of Derna particularly hard hit.
The precise number of dead is not yet known. Local media have put the figure at 2,000 dead, but thousands are missing. The Red Crescent has said that 10,000 people are missing.
The country's oil companies have swung into action, providing logistical support to rescue services. The storm has not disrupted oil production, National Oil Corp. (NOC) has said, with Libyan output at 1.216 million barrels per day.
Derna was the worst hit, with mud slides causing chaos and slowing rescuers' efforts. Two dams reportedly burst, as a result of the increased water, sweeping away entire neighbourhoods.
A high-resolution satellite image of the devastation caused by the collapse of the two dams in #Derna valley.#Libya #LibyaFlood pic.twitter.com/JHS1bb67c6

— Mahmud Mohammed (@MahmudM27830556) September 12, 2023
Libyan Prime Minister Abdul Hamid Dbeibeh said the government would take steps to provide relief. The Tripoli-based premier said "divisions" within the country would not prevent it from taking all necessary steps. "May this painful disaster unite us all," Dbeibeh said, declaring three days of mourning.
A plane landed in Benghazi yesterday, to deliver 14 tonnes of aid and 87 medical professionals, he said.
Industry responds
NOC has sent supplies, including on the Asso Venticinque offshore supply vessel (OSV). The ship is due to arrive in Tobruk on September 15, according to Marine Traffic.
A NOC medical caravan arrived in Benghazi on September 11, the same day that NOC chairman Farhat Bengdara formed an emergency committee. This is tasked with communicating with companies and identifying needs.
The state-owned NOC said foreign companies were also helping respond to the emergency. It named Eni, TotalEnergies, Repsol, OMV, Wintershall and SLB as declaring their "full readiness".
NOC had declared a state of alert to its affiliated companies and employees ahead of the storm. This included reducing movement, suspending flights and drilling to ensure safety.
Libya's oil terminals shut in advance of the storm. The authorities have reopened them today, according to local reports.
International aid
Turkey has begun delivering supplies to Libya, with the armed forces supporting efforts by the Red Crescent. The Turkish group was recently helping Morocco overcome the aftermath of its devastating earthquake.
The UAE has sent two aeroplanes with food, while Kuwait has launched an air bridge to supply aid.
US President Joe Biden, and his wife, sent their "deepest condolences to all the families who have lost loved ones in the devastating floods in Libya". The US will send emergency funds and work with the Libyan authorities and the UN to provide additional support. "We join the Libyan people in grieving the loss of too many lives cut short, and send our hope to all those missing loved ones," he said.
UK Foreign Secretary James Cleverly said the country was ready to provide assistance to Libya. "My thoughts are with all those affected by the catastrophic flooding in eastern Libya," he said. "We are in contact with the Libyan authorities and the UN to urgently assess what support we can provide to help the Libyan people at this tragic time."
The devastation is as far as the eye can reach. #Derna desperately needs international assistance! Estimates are rising into the thousands of dead. #Libya pic.twitter.com/OgPrTXVmqv

— Anas El Gomati (@AGomati) September 12, 2023
Some critics have said the local authorities in Derna did not do enough ahead of the storm. Storm Daniel hit Greece last week. Despite projections that the storm would continue to Libya, little warning was given to local residents.
Tensions mount
Jalel Harchaoui, an associate fellow at RUSI, said Libya's entire population was aggrieved by the disaster. The mood could "hurt both leading families", that of eastern leader General Khalifa Haftar and the western-based Dbeibeh.
Verisk Maplecroft North Africa analyst Hamish Kinnear said the Tripoli-based Government of National Unity (GNU) wanted to highlight its response to the disaster.
"However, it's inevitable that Libya's long-standing institutional splits and the infrastructure damage inflicted by war will have hampered the emergency response and disaster preparedness."
Recommended for you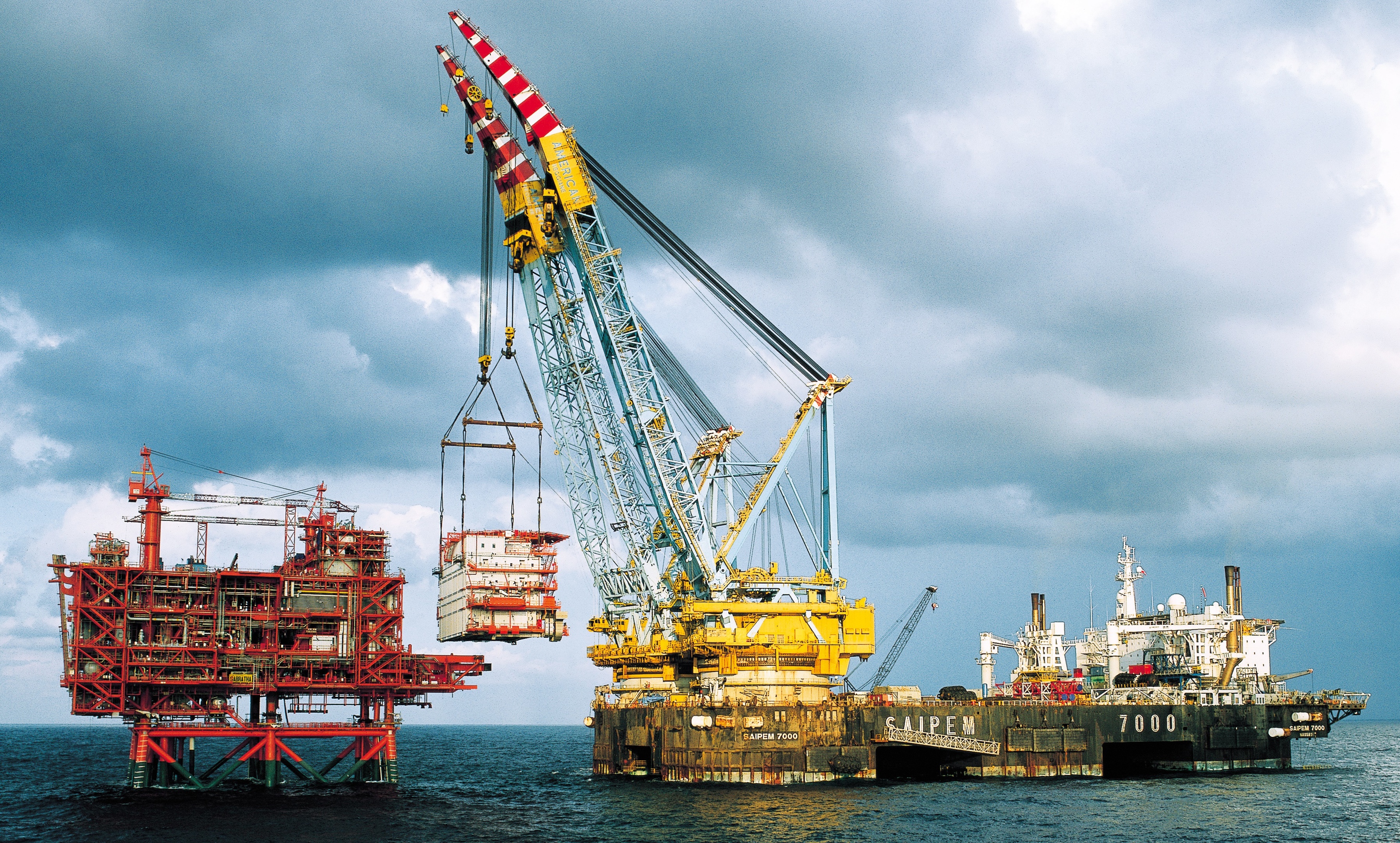 Saipem bags $1bn contract for Libya's Bouri field