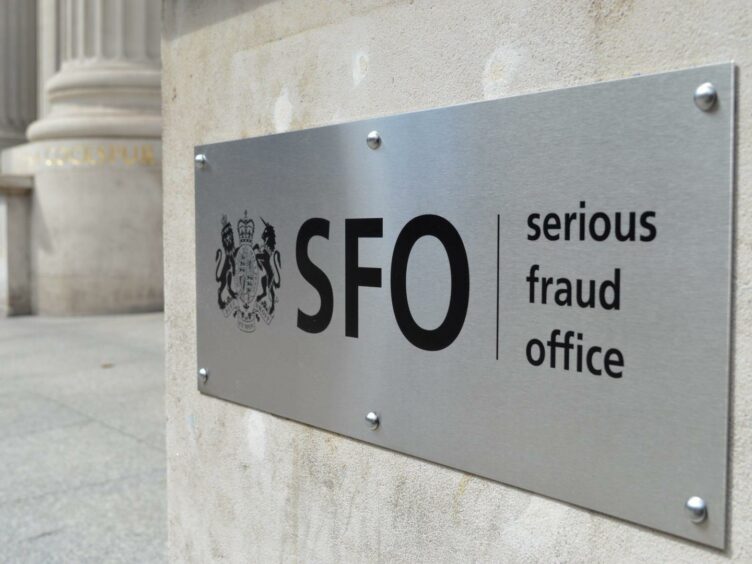 The UK's fraud prosecutor delayed its decision to charge ex-Glencore staff over allegations they were involved in widespread corruption at the company to July 2024, leaving as many as 11 former employees in legal limbo for months to come.
The Serious Fraud Office said it had to delay the individual charging decisions over a group of former executives once again as it has received new evidence that it needs to process, according to a written update Tuesday. The fraud cops had initially intended to make charging decisions in April this year.
"This is due to significant further material having been received since then, which must be reviewed for evidential and disclosure purposes before charging decisions can be finalized," Victoria Jacobson, the SFO case controller, wrote in a letter to Southwark Crown Court.
The SFO will want to take its time to ensure their processes and charging decisions are watertight as it has suffered a series of humiliating court reversals due to missteps by the agency's previous leadership. A government-requested review said that some of the failures in another high-profile oil corruption case were caused by "cultural issues" within the SFO.
Glencore was hit with a £276 million ($335 million) fine last year by a London judge after pleading guilty to coordinating a sprawling effort to bribe government officials for access to oil cargoes across Africa. The commodity trading industry has been dogged by anti-corruption investigations for years, but few individual traders or bosses have faced prosecution.
A spokesperson from Glencore declined to comment.
Prosecutors focused in on the firm's London trading desk in last year's case, saying Glencore's traders and executives paid more than $28 million in bribes to secure the access to oil cargoes between 2011 and 2016. They said the level of corruption saw cash delivered in private jets to pay the bribes.
Recommended for you

Switzerland charges Trafigura for historic bribery