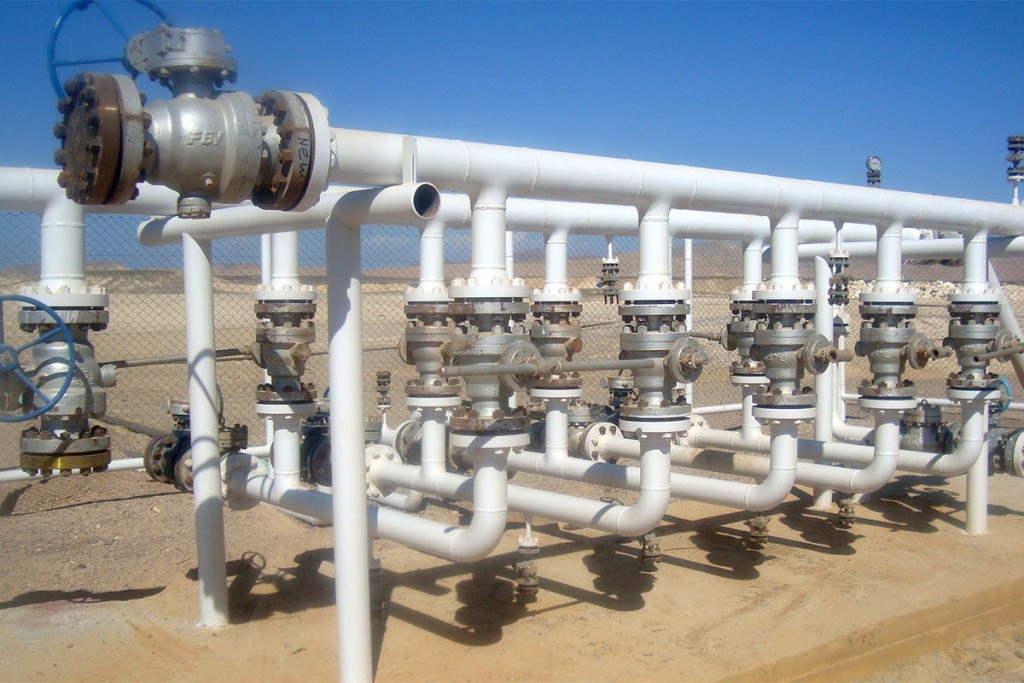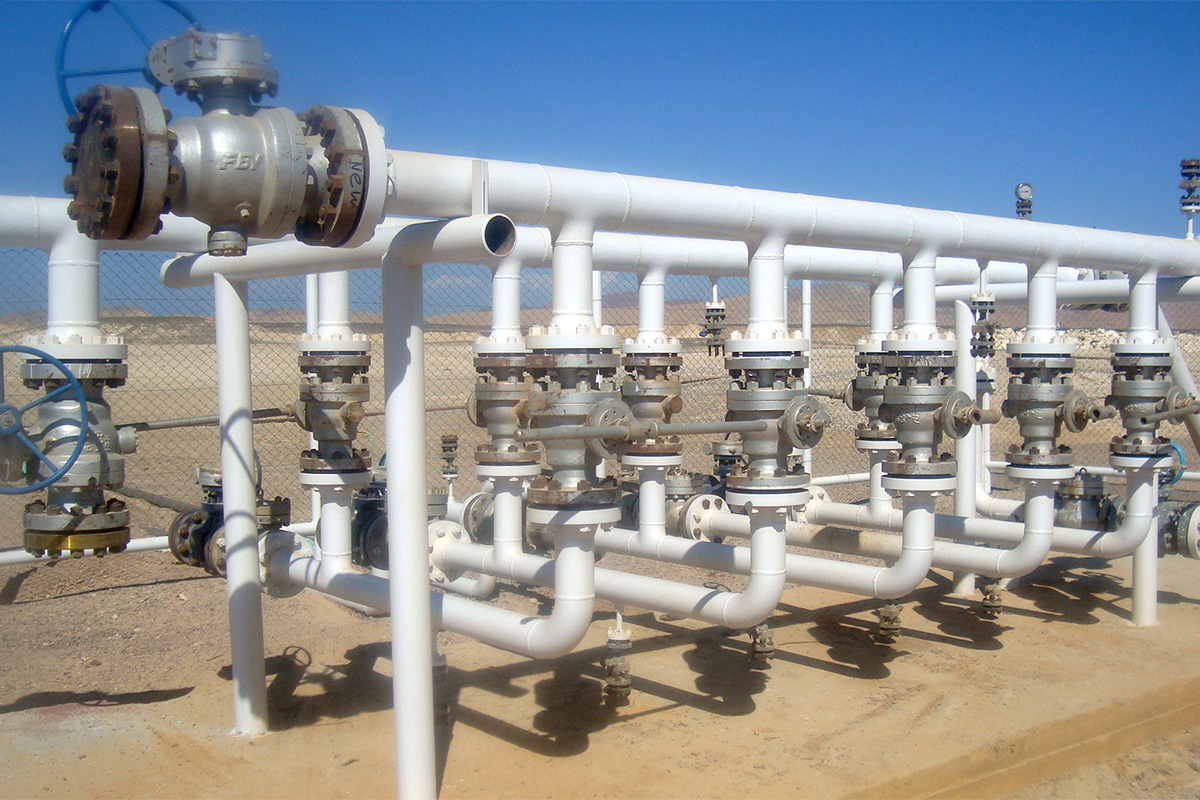 Circle Oil, the North African focused independent, has confirmed gas has been found at its Ksiri West-A (KSR-A) exploration well onshore Morocco.
The KSR-A well reached 1,890 metres last month, prospective gas zones were logged, and a completion string installed in preparation for well testing and then connection to existing production facilities.
The well will be tied back to the 75% owned Circle Oil pipeline from Sebou to the industrial area of Kenitra ready for production.
The rig has now relocated to drill the Caid El Gaddari-13 (CGD-13) well, the final well of Circle's current drilling campaign.
Chief executive Mitch Flegg, said: "We are delighted with the results of the KSR-A well. The flow rates achieved during the well test are at the upper end of our range of expectations and the well will now be tied in to our existing infrastructure and put into production as soon as possible. This gas will be sold at fixed rates which are not subject to oil price fluctuations."
The Sebou permit is a partnership between Circle Oil Maroc Limited (75%) and the Moroccan government (25%).