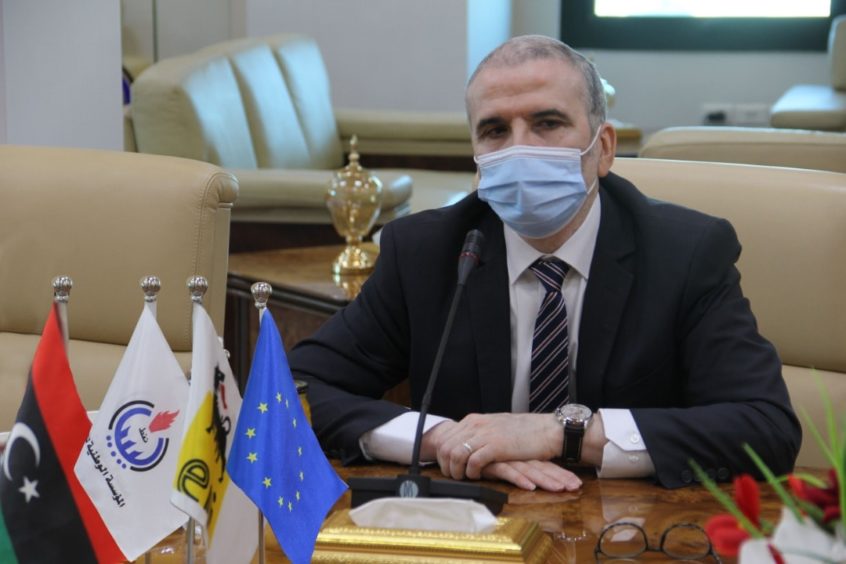 The National Oil Corp. (NOC) has lifted force majeure from the Sharara oilfield, following an agreement with the Petroleum Facilities Guard (PFG).
Force majeure has been lifted as of October 11, it said. NOC has instructed Akakus Oil, the operator, to start production work, around security and safety standards.
Sharara has capacity of around 300,000 barrels per day, although Reuters has reported initial production from the field will be 40,000 bpd. Quoting a local source, the agency said crude from the field would go to supplying the Zawiya refinery.
As of last week, Libya was believed to be producing around 290,000 bpd.
NOC said that it had held talks on security arrangements for fields and ports at Hurghada. Discussions in the Egyptian resort involved representatives from the Government of National Accord (GNA) and the Libyan National Army (LNA). Talks were overseen by the United Nations Support Mission in Libya (UNSMIL) at the end of September.
The company said that the Hurghada talks had helped to tackle the obstacles and difficulties at the Sharara field and its related sites.
Following these talks, UNSMIL has said that further direct face-to-face talks will be held in Geneva, starting on October 19. In the meantime, the UN called on all sides to stand down their military forces. This could "enable an agreement on a lasting ceasefire, including a demilitarised zone in central Libya, as well as to create the space for constructive political discussions", it said.
The UN has also called for a complete lifting of the oil blockade.
Split state
Verisk Maplecroft's North Africa analyst Hamish Kinnear has said the most likely future for Libya will be a continue stale mate and de facto east-west split. The Sirte-Jufra "red line" will serve as a border, Kinnear said, with the two sides remaining largely in their own areas despite some clashes.
The LNA would lift the oil blockade by the end of 2020, under this forecast, although disputes over revenue sharing will continue.
The deciding factor for Libya's future is the interests of the two sides' foreign backers. Egypt, Russia and Turkey would support stalemate, while the United Arab Emirates would be neutral to such an outcome.
This de facto partition is "ideal for none, but acceptable to all". Kinnear went on to warn that such a division does not provide long-term political stability. This scenario has the "potential for outright conflict in the future" baked in.
Recommended for you

Libya's NOC dragged into fuel links for Sudanese conflict