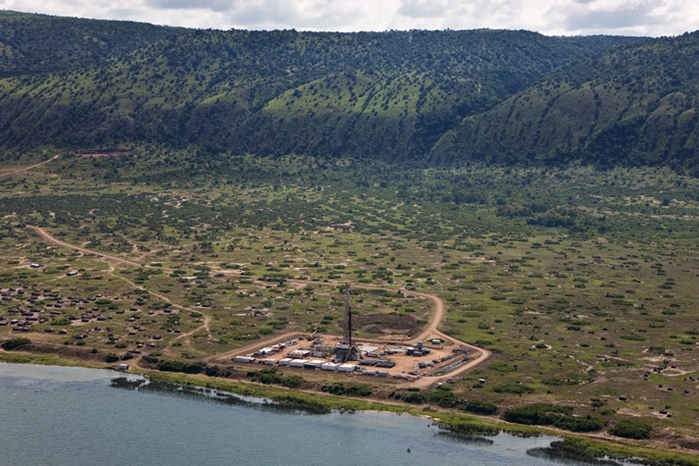 Tullow Oil has reached a binding tax agreement with Uganda, which should allow it to close a sale to Total shortly.
The Minister of Energy and Mineral Development has also approved the transfer of the equity, and the operatorship, in Block 2 to the French company. The government and the Ugandan Revenue Authority have approved the tax agreement.
All governmental conditions have now been met, Tullow said. As such, the transaction should close "in the coming days" after certain customary steps have been completed.
Total will pay Tullow $500 million on closing. The French company will then pay $75mn when it reaches a final investment decision (FID). Oil price movements may trigger additional payments, once production has started. The transfer will have an effective date of January 1, 2020.
Tax disputes have thrown up problems in Uganda in the past. A failure to reach an agreement with the government scuppered Tullow's first efforts to sell down its assets in the country.
Tullow did not disclose how much tax it expected to pay. In April, the company expected the tax on capital gains to be $14.6mn.
Falling prices
In addition to derailing its first attempt at a sale, Tullow also ran into problems when it acquired Heritage Oil in 2010. The company agreed to pay around $1.5 billion for a 50% stake in the three licences, while the Ugandan government asked for capital gains tax of $405mn.
Tullow paid the tax and then had to take Heritage to court to get the cash back.
Total and CNOOC Ltd farmed in to the three blocks for $2.9bn. Following this, the three companies had 33.3% each.
Recommended for you

Tullow targets transformation through debt payments