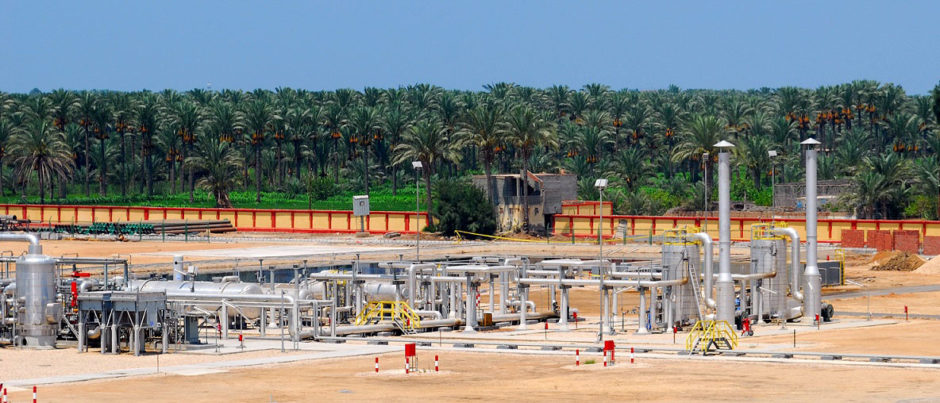 Dana Gas has struck a deal to sell its Egyptian assets to IPR Wastani Petroleum for up to $236 million, including contingent payments.
The buyer is a member of the IPR Energy Group. The deal should complete in early 2021.
"Completion of the sale process will allow us to strengthen our balance sheet and focus our attention on the development of our world class assets in the [Kurdistan region of Iraq], of which our current share of reserves are over 1 billion barrels of oil equivalent, with considerably more resources for realisation and development," said Dana's CEO Patrick Allman-Ward.
"The quality of our remaining assets in Egypt are excellent and we retain an interest in two exploration concessions. Our offshore exploration block in particular is highly prospective."
The sale covers Dana's stake in the El Manzala, West El Manzala, West El Qantara and North El Salhiya onshore concessions and associated development leases. These areas produced 30,950 barrels of oil equivalent per day in the first half of the year. Production is declining.
Dana will keep its onshore El Matariya (Block 3) and offshore North El Arish (Block 6) areas. The company said it would work to maximise the value of those assets.
IPR will pay a base amount of $153mn in cash, including net working capital associated with the assets and closing adjustments. There may also be contingent payments of up to $83mn subject to the Brent price and production performance from 2020 to 2023.
Impairment
Dana began talking to potential buyers for its Egyptian assets in the second quarter of 2019. Four offers were made. The company will use the proceeds of the sale to pay down debt and for general purposes.
Dana announced a short-term $90mn loan from Mashreq Bank earlier this month. This will cover its sukuk payment, due on October 31.
The company warned that it would take an impairment this quarter. External auditors will review this before it is revealed in the third quarter results.
Allman-Ward said Dana had doubled its 2P reserves in Egypt over the last 12 years and increased production by 50%. "Our activities and investments in Egypt's gas sector have supplied additional gas for power generation displacing heavy fuel oil thereby contributing significantly to the Egyptian economy."
Tudor Pickering Holt advised Dana Gas on the sale.
Dana reported revenues from its Egypt properties at $295mn for 2019, with gross profit of $25mn. It also took a $60mn impairment.
Recommended for you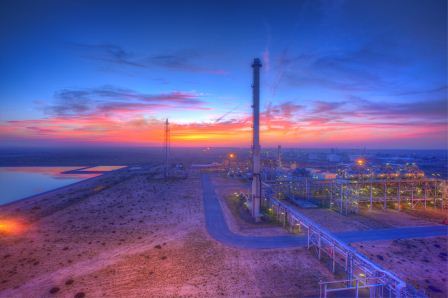 Dana Gas names EnQuest exec as new CEO