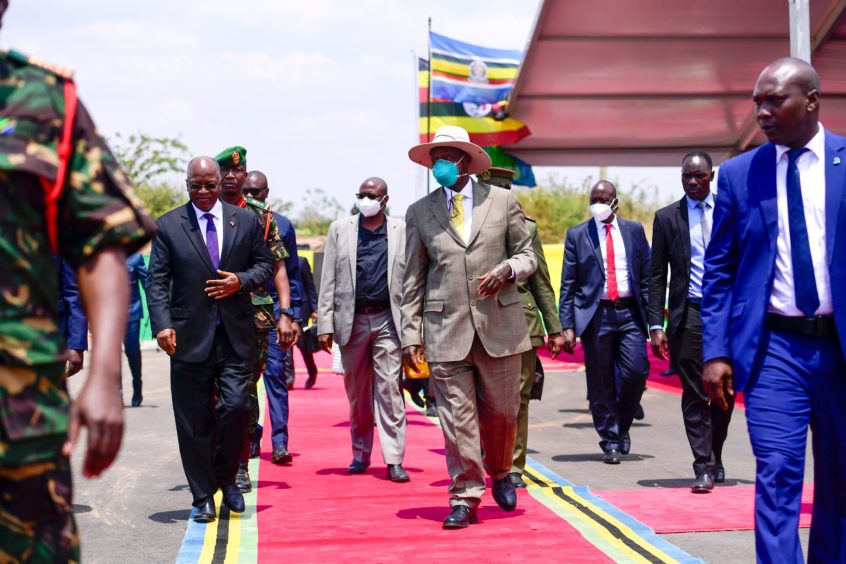 Total will face accusations of human rights violations over its activities in Uganda on October 28, in the Versailles Court of Appeal.
Two French organisation, Friends of the Earth France (FoE) and Survie, and four Ugandan groups, AFIEGO, CRED, NAPE/Friends of the Earth Uganda and NAVODA, brought the case against Total.
The case is based on the French law of a duty of vigilance. The case focuses on the Tilenga oil project, in Uganda's west, and the East Africa Crude Oil Pipeline (EACOP).
"Urgent action is needed in France to stop these human rights violations and avoid a new ecological and climate disaster. Affected communities, members of the partner organisations and journalists in Uganda who dare to denounce the negative impacts of these projects are facing threats, harassment and arrests," said FoE's senior campaigner Juliette Renaud.
Seven judges will sit on the case. At the end of the hearing, the judges will announce the date at which they will give the verdict.
The duty of vigilance puts into law a need for companies to prevent human rights violations and environmental damage. This duty extends to the companies' subsidiaries, subcontractors and suppliers.
Total has denied that its activities violate the duty of vigilance. A letter from the company's general counsel said it "categorically objects to any breach of the Duty of Vigilance Law".
In line with its vigilance plan, Total E&P Uganda "has placed particular emphasis on people and environmental issues with a specific commitment to limiting residents' relocations as much as possible and leaving the site in a better state than it was before the work stated and to limiting residents' relocations".
Delays
The six organisations took Total to court over the Uganda allegations in October 2019. The Nanterre court ruled in January that it was not the right place to hear the complaint. The court said the commercial court would be the correct place for such a hearing.
The six NGOs appealed this ruling in March.
A Survie activist Thomas Bart said the "procedural issues add long delays, at the expense of affected peoples, who find themselves without means of subsistence, causing, according to many testimonies, famine and massive school dropouts".
The complaint said Total's work in Uganda and Tanzania has an impact on around 100,000 people.
Recommended for you
X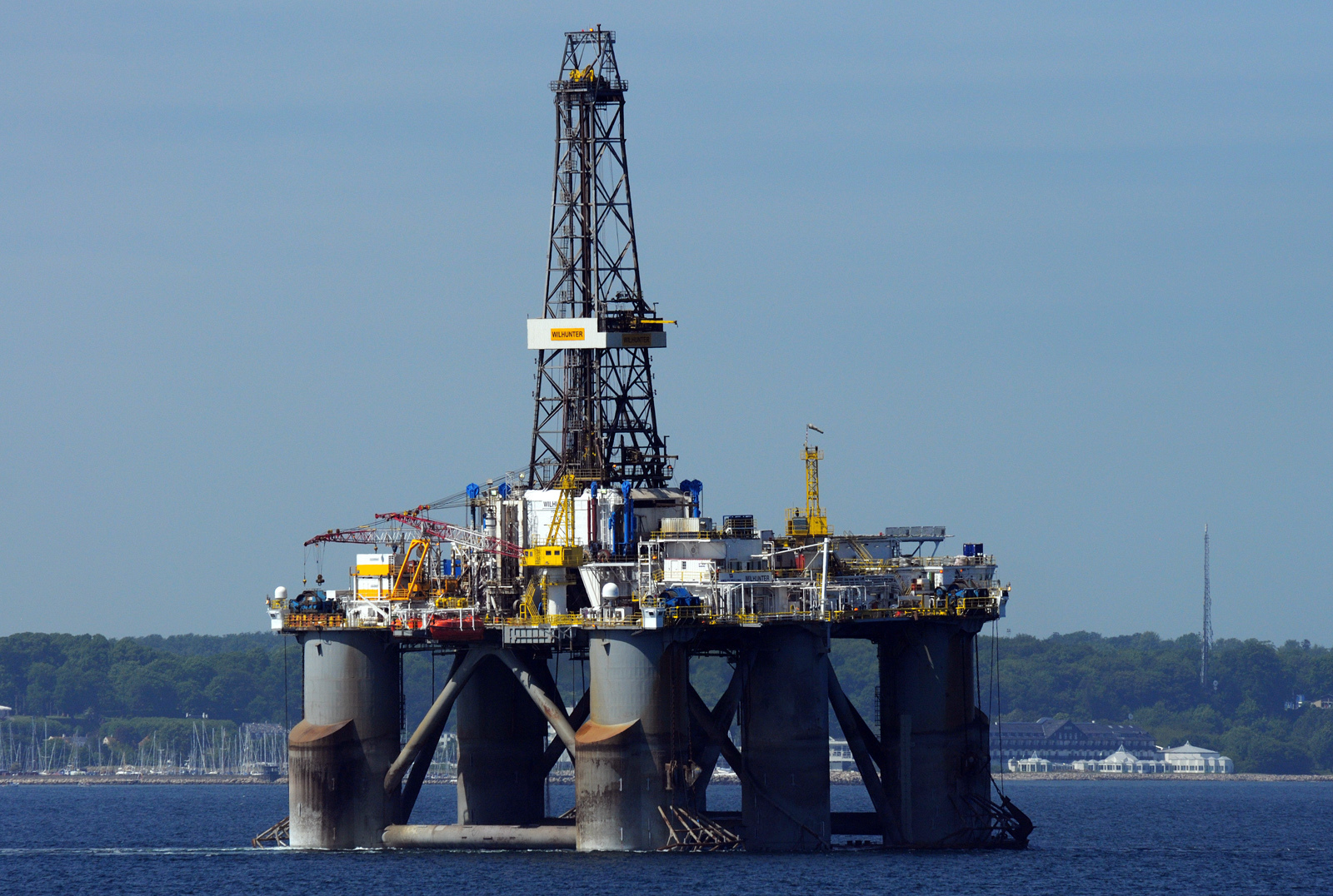 Awilco warns of cost saving measures on the horizon