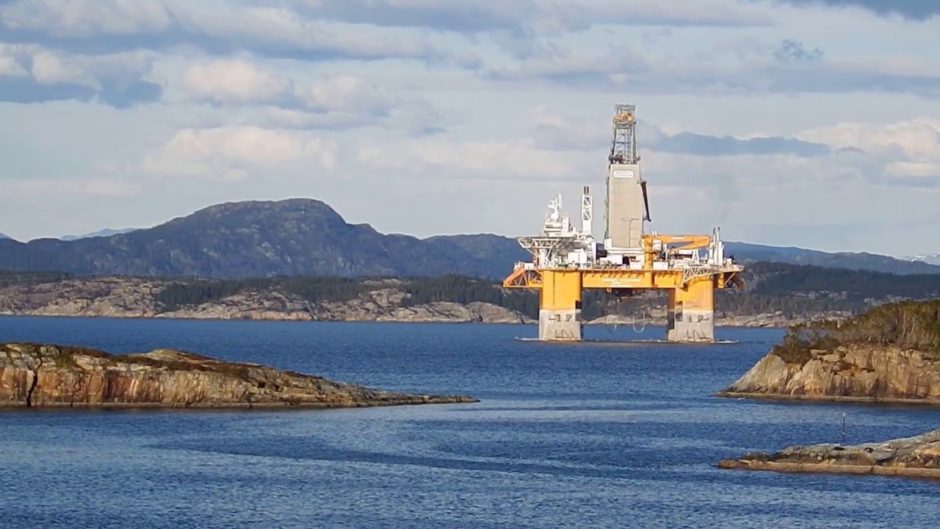 Total's Luiperd gas condensate discovery has been sufficient to end drilling in South Africa's Block 11B/12B, leaving some exploration options tantalisingly undrilled.
"We would have liked to continue exploring and prove up as much resource as possible," Africa Energy's CEO Garrett Soden told Energy Voice. "For Total, it makes sense that they're confident to have sufficient volumes for a commercial development. This has also derisked the other prospects in the fairway, such as Blaasop, which now has a 95% chance of success."
Soden described the Luiperd result as "very exciting". The discovery covers a greater area than the first Brulpadda find on the licence, at 110 square km compared to 75 square km. The Luiperd well tested just one target, finding 73 metres of net pay. Brulpadda tested two, finding a total of 57 metres. The main target at Brulpadda was 34 metres, roughly half that reported at Luiperd.
On the clock
More may be found at Luiperd. The well did not reach the oil-water contact, with the Africa Energy executive saying there may be an oil leg deeper down.
The next step will be for a drill stem test, Soden said. "We think it will flow at very high rates due to the good reservoir quality," he said.
Following testing, development planning will be the focus. Operator Total will be watching the clock, as the exploration right expires in September 2022.
"There is a sense of urgency for the development planning. The companies will need to declare commerciality, reach an FID and apply for a production right," Soden said. It may take five to seven years to bring the offshore finds to production. Africa Energy plans to make an exit before then.
"Total's move into development makes it easier for Africa Energy to monetise its interest and bring in a larger company. In addition to the discoveries, there's still potential upside with the derisked prospects and significant exploration upside to the east," Soden said.
Onshore needs
Development for the gas finds would probably involve a pipeline onshore. The Mossel Bay gas-to-liquids (GTL) plant is nearby, which is short of gas, and a power plant that is currently burning diesel. A second step may involve building a pipeline to Port Elizabeth.
This onshore demand is what sets the Brulpadda and Luiperd finds apart from other gas finds offshore Africa. "It was obvious that a gas discovery could be commercial as a result of the nearby existing infrastructure and demand," Soden said.
South Africa is moving towards updated petroleum legislation but the full terms are still unclear. "It remains to be seen whether the new upstream bill will grandfather the existing regime for Block 11B/12B. It depends licence by licence," the Africa Energy executive said. He went on to describe Total as well placed to navigate such political complexity.
Africa Energy is also working on Block 2B, off South Africa's west coast. The company is waiting for government approval for a farm out of this shallow-water licence, which it expects by the end of the year. "Once we've closed that, we'll secure a rig to drill a fully-carried oil exploration well in the first half of 2021."
After proving up these resources, Soden said the company would plan to also monetise this interest.
Recommended for you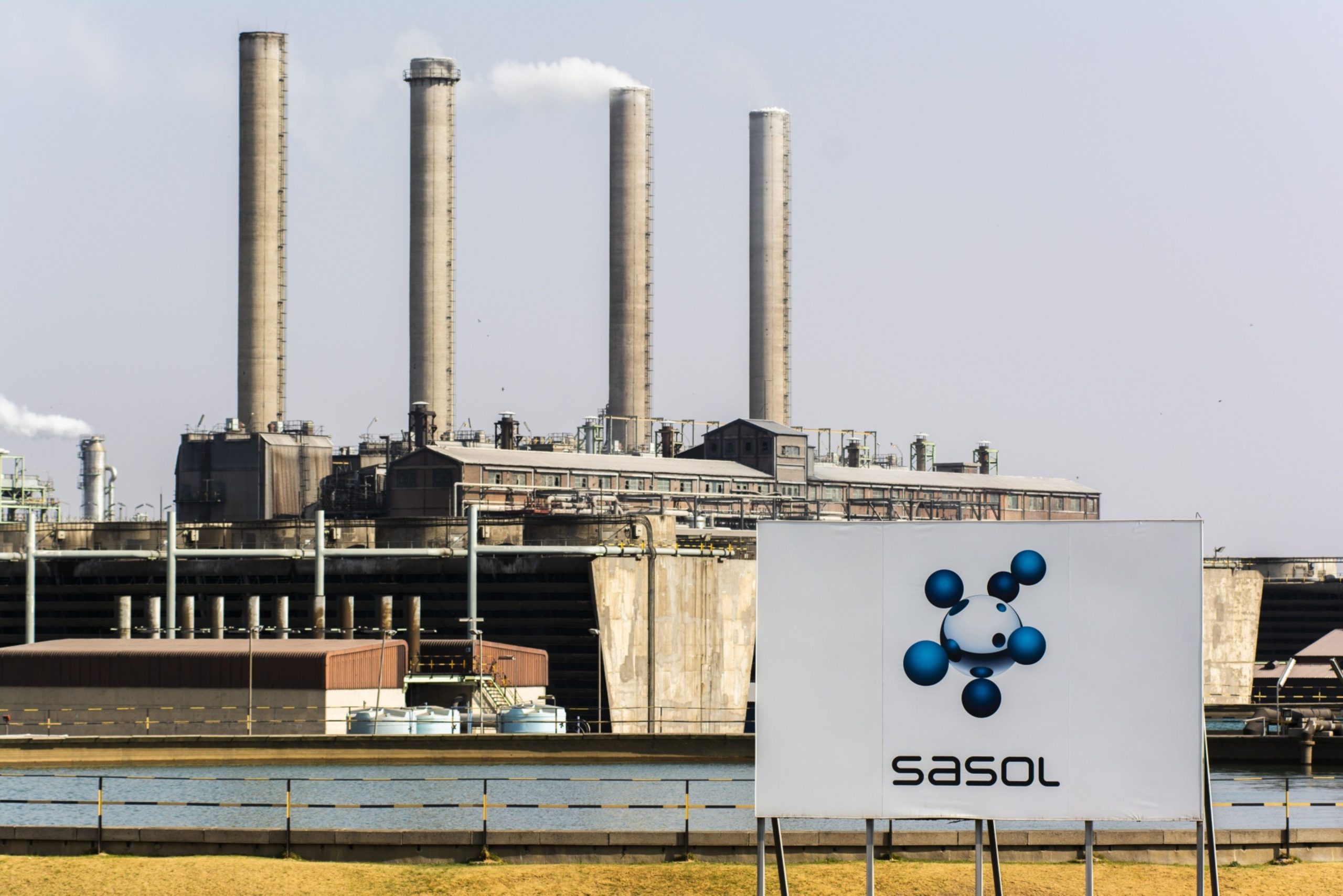 South Africa's upstream bill to resolve woes, SAOGA head says