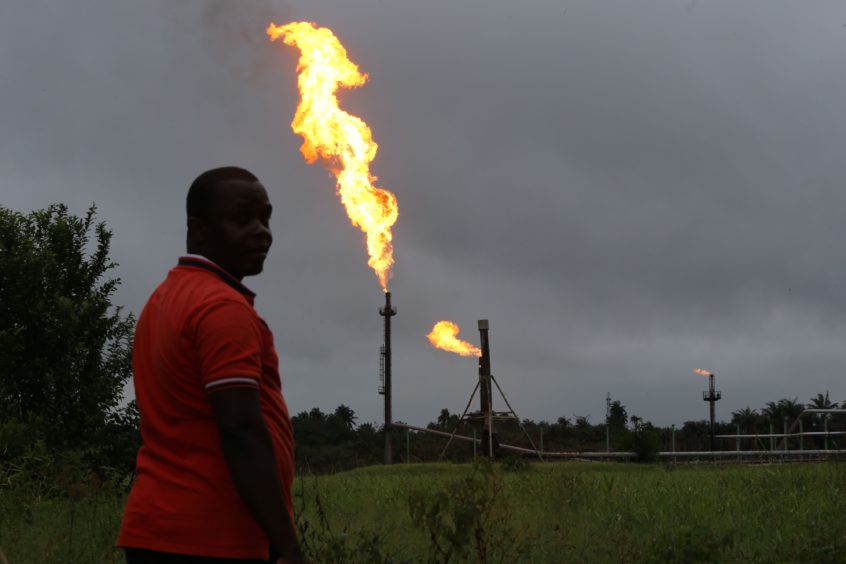 Nigeria has won a pre-trial battle against JP Morgan, as the state tries to prove that the bank paid out the proceeds of a signature bonus improperly.
As a result of a hearing on November 12, JP Morgan agreed to name those individuals who had been involved in approving the payment by December 3. The parties also set a timetable for the actual six-week trial. This will be held at the first date possible after the beginning of November 2021.
A Nigerian representative welcomed the news that JP Morgan would "confirm all the senior figures at the bank who were involved in signing off on US$875 million of fraudulent payments in connection with the OPL 245 scandal".
Nigeria will "hold JP Morgan accountable for its central role in the OPL 245 fraud. Justice will be sought for the people of Nigeria, who will be pleased to see the case will now proceed to trial."
The complaint focuses on three payments made between August 2011 and August 2013. The total sum was $875 million.
Name the JP Morgan officials, and committees, involved will determine what level of seniority approved the payments. This has a particular focus on two payments, of around $800mn, in August 2011.
Nigeria's case against the bank focuses on the same disputed deal as a case in Milan. This sees officials from Shell and Eni on trial over alleged corruption.
The Italian case is in its final stages. A ruling is unlikely to have an impact on Nigeria's action given that all evidence has been submitted.
Recommended for you

Netherlands drops OPL 245 probe into Shell