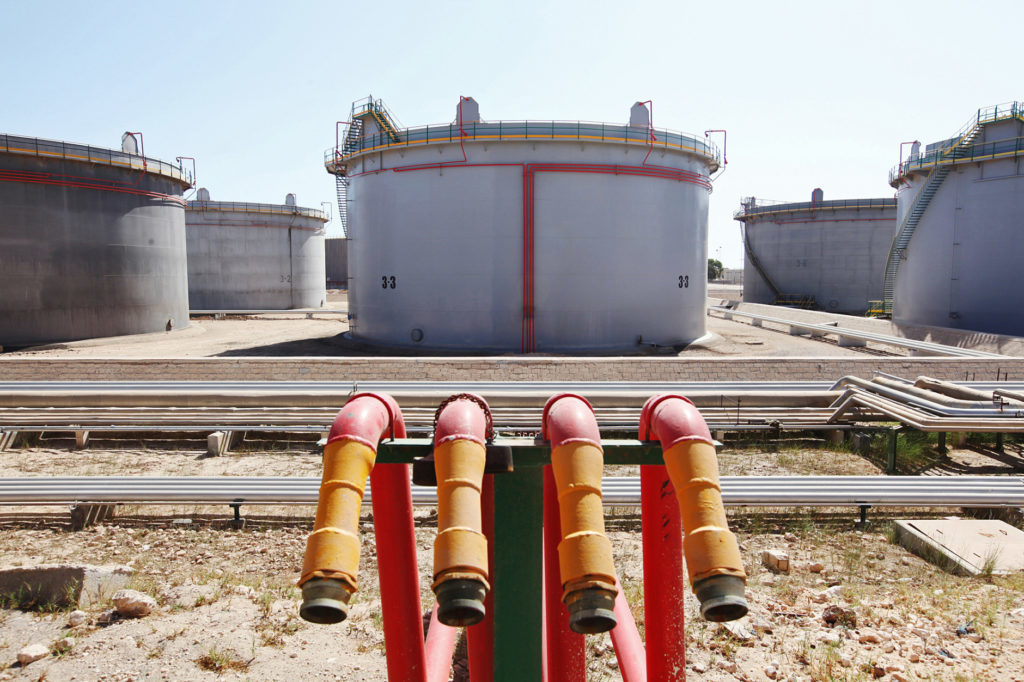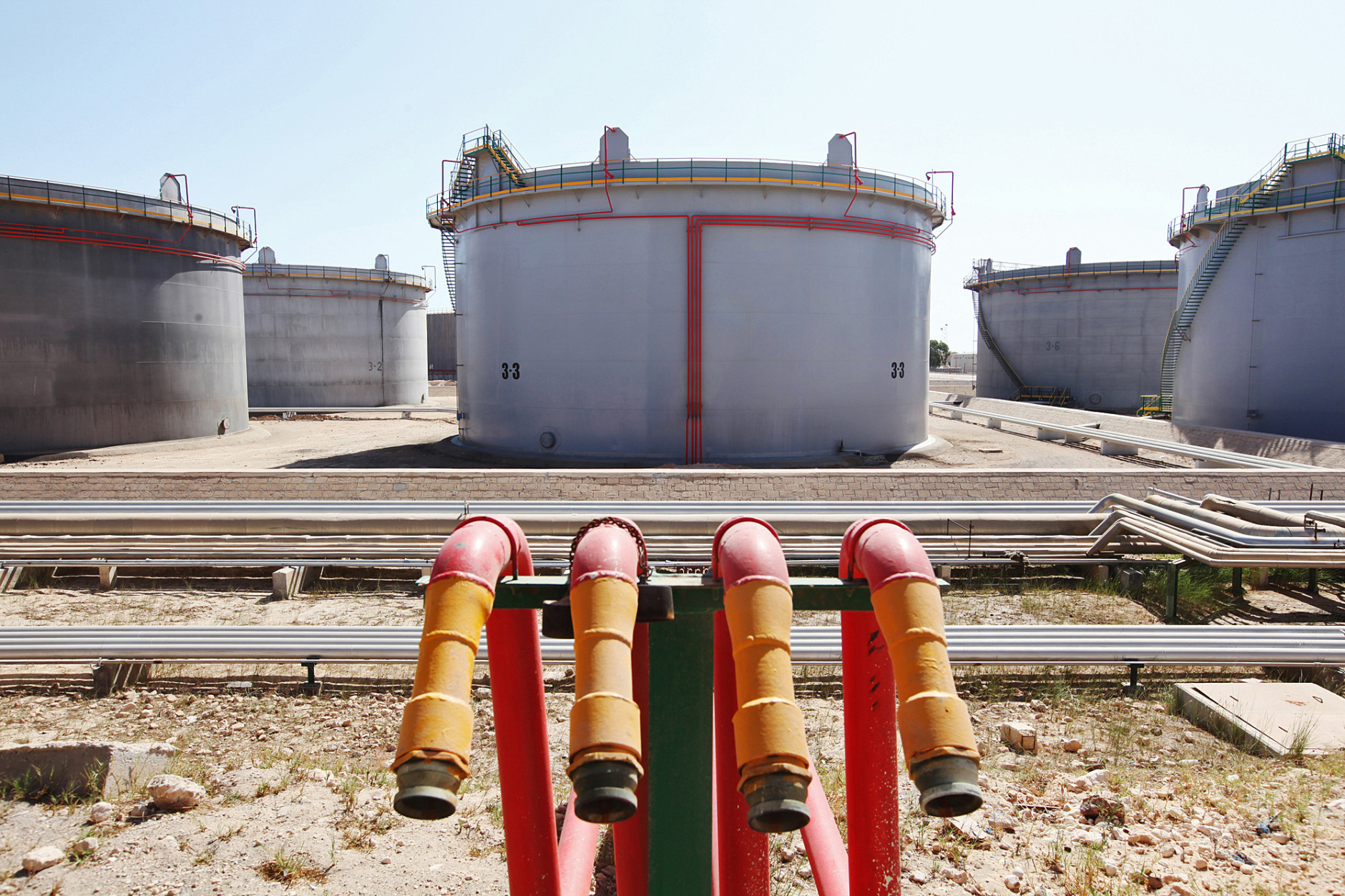 Camco Oilfield Services has signed a strategic services agreement with Weatherford, under which it aims to increase its market share in Libya.
Camco announced the agreement on November 22. Working together, the two companies will provide technologies for cased-hole and open-hole wireline services. Camco will also offer Weatherford's Compact logging services, it said.
The company, a wholly owned subsidiary of Edgo, has been working in the Libyan market since the 1980s. It has expanded into the wider Middle East and North Africa area.
The Edgo unit said the deal with Weatherford would solidify its position "among wireline service leaders and further increases its market share in the Libyan oil and gas industry".
The company said these services would allow operators in Libya to improve their reservoir characterisation, formation evaluation and more effectively integrate data from different disciplines.
Camco has recently carried out a first wireline open-hole job for Waha Oil Co. (WOC), Libya's second largest oil producer. It has also worked with Sirte Oil Co. (SOC) and Arabian Gulf Oil Co. (Agoco). It held two workshops in October with the National Oil Corp. (NOC) and Nafusah Oil Co.
The company has been able to continue operating in the North African state despite COVID-19 and security problems.
The Edgo owned company works with TGT Oilfield Services, carrying out logging in Libya including on the Chadar field.
Edgo also owns ESP Limited, which distributes Baker Hughes artificial lift systems in Libya. SOC awarded ESP work to install electric submersible pumps under a contract in April. ESP also celebrated the installation of a Baker Hughes pump in the offshore Bouri field, in January.