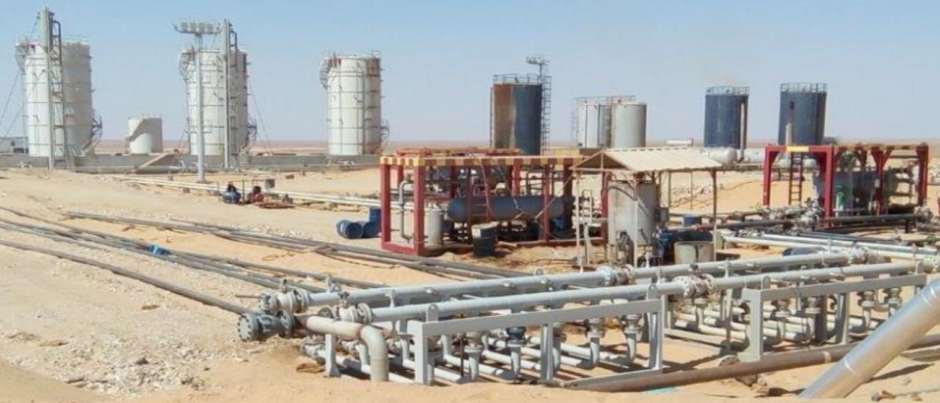 Kuwait Energy has signed up a drilling rig for work on the Abu Sennan concession and is making progress on the ASH-2 pipeline.
The EDC-50 rig should be on site before the end of the year and begin work on the ASH-3 development well shortly afterwards, United Oil & Gas said. This well will target the producing Alam El Bueib (AEB) reservoirs, updip from the ASH-2 well.
This well started producing at the beginning of the year. It has produced more than 1 million barrels. United has a 22% working interest in the licence.
Work on the ASH-3 well should take 60 days to drill and test. Funds will come from cashflow.
United said the second well was low-risk exploration, targeting the Abu Roash reservoirs on Prospect D. This is in the north of the licence, close to the Al Jahraa field. Success at this well would see it brought into production quickly as it is close to infrastructure.
Production from Abu Sennan has been around 2,370 barrels of oil equivalent per day net to United in the second half of the year. This is up 20% from the first half.
Completion of the ASH-2 gas pipeline would reduce flaring and increase production, by around 1,000 boepd gross. The pipeline is due to come onstream at the start of 2021.
Success rates
"Following an intense period of planning, we are delighted to be ready to re-commence drilling activities at the Abu Sennan licence, fully funded from our operating cashflow," said United's CEO Brian Larkin.
"We have worked closely with the operator, Kuwait Energy Egypt, over recent months to design a drilling campaign for 2021 and believe the scheduled wells can maintain the exceptional record of over 80% drilling success which has been achieved on the licence to date.
"The Abu Sennan licence continues to perform strongly and deliver low cost production growth. With over 35 mapped prospects on the licence and following on from the outstanding success of the ASH-2 and ES-5 wells where drilling outcomes significantly exceeded pre-drill expectations it offers excellent potential to deliver even greater returns for the licence partners."
Recommended for you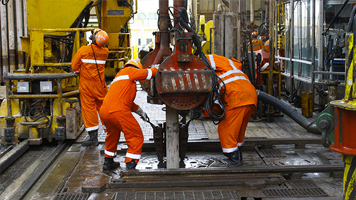 Apex boosts acquired Western Desert volumes