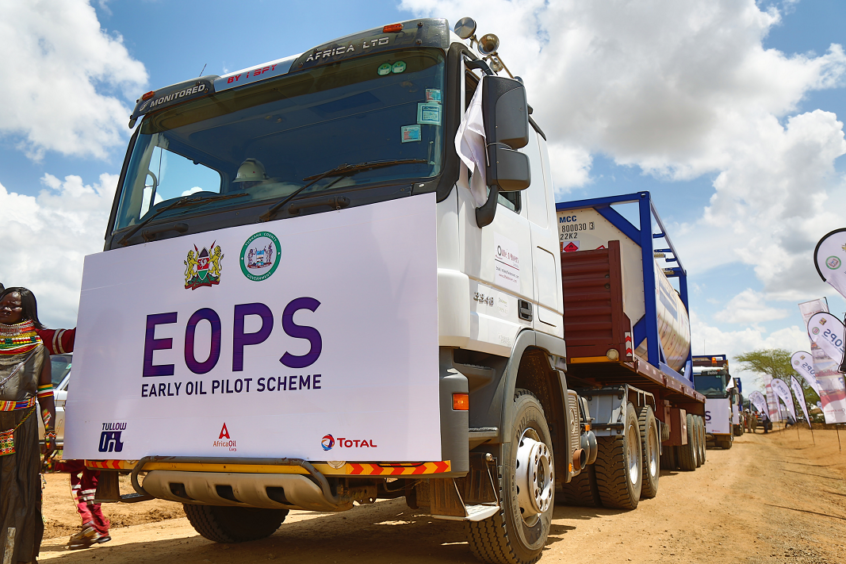 Tullow Oil and partners in Kenya have won more time to work out how to produce the South Lokichar oil.
The Kenyan government has approved extensions to the exploration licences on Blocks 10BB and 13T to the end of 2021. The Kenyan Ministry of Mines and Petroleum has also approved the work programme and budget for 2021.
These extensions allow Tullow, and Total and Africa Oil, to reconsider plans for the development. Speaking at Tullow's recent Capital Markets Day, group executives talked of the importance of creating a project that would work at low oil prices while sticking with its phased development concept.
The partners will work with the government over the next few months on land and water agreements, it said. The aim is to secure Environmental and Social Impact Assessments (ESIAs) and finalise the commercial framework.
Once this work has been completed, the group will be able to submit the Field Development Plans (FDPs) to the government.
Speaking at the Capital Markets Day, Tullow's CEO Rahul Dhir said that Kenya held a substantial resource but that there were "many development challenges" and was particularly challenged by low prices. "The challenge is the complexity of the development … and there are land and water issues."
Talking at the end of November, the executive said the group had secured extensions. Approval from the government for the 2021 work programme was the outstanding step.
There is a "solid foundation of technical and commercial work" on the project. This stems from the six months of production data from the Early Oil Production Scheme (EOPS), he said.
Tullow's new focus has been on maximising returns from its West African assets, in particular Ghana.
Recommended for you

Tullow targets transformation through debt payments