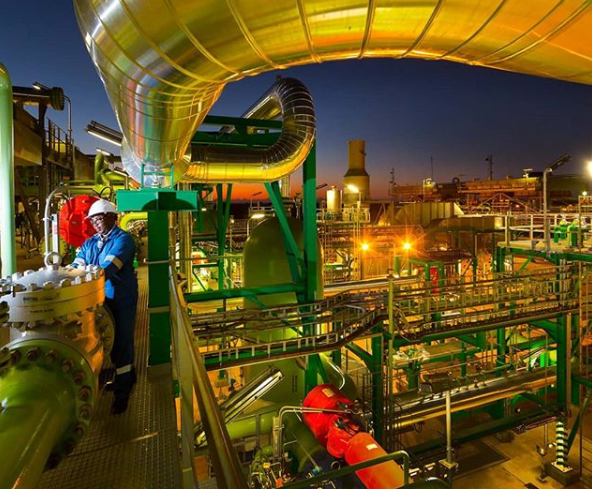 Sasol Petroleum Mozambique is seeking expressions of interest for work on its PSA licence in Mozambique.
The South African company is seeking engineering, procurement and construction management (EPCm) services for its integrated production facility. The licence is in Inhambane and holds light oil and gas.
Sasol has recently submitted a revised plan of development to the Mozambique government. This covers the development resources at the Inhassoro, Temane and Pande fields.
The company plans to supply gas to the Central Termica de Temane (CTT) power project and LPG for domestic consumption around Temane.
Interested companies are asked to register their interest. Bidders must be registered in Mozambique.
Sasol is seeking a company to design, procure and construct a processing facility, with LPG storage and dispatch capability. This will be located next to the central processing facility (CPF) in Temane.
The EPCm work will cover new oil stabilisation, gas processing and LPG production facility, water treatment package units, utility package systems and related interfaces.
Interested parties should submit documents to Sasol electronically by January 13, 2021.
Bidders must have experience in Mozambique, or in a similar country, with capability for managing large multi-disciplinary teams. They must also have specific knowledge of designing to Sasol's specifications, it said, and a commitment to local content requirements.
Rethinking
Sasol began working in Inhambane in 2000. It drilled the Inhassoro-2 well in 2003 and the Inhassoro-6 in 2006 discovered light oil. Mozambique approved the PSA development plan in 2016 and Sasol submitted an updated plan in February 2020.
Amec Foster Wheeler won the detailed design and engineering contract for the first phase of the development in 2016. Sasol rethought its original plan after drilling results in 2016 were not as expected.
Earlier this year, the company asked for bidders to register interest in the provision of coated line pipe and hot induction bends.
Recommended for you

Sasol, CEF team up on South Africa gas imports plan