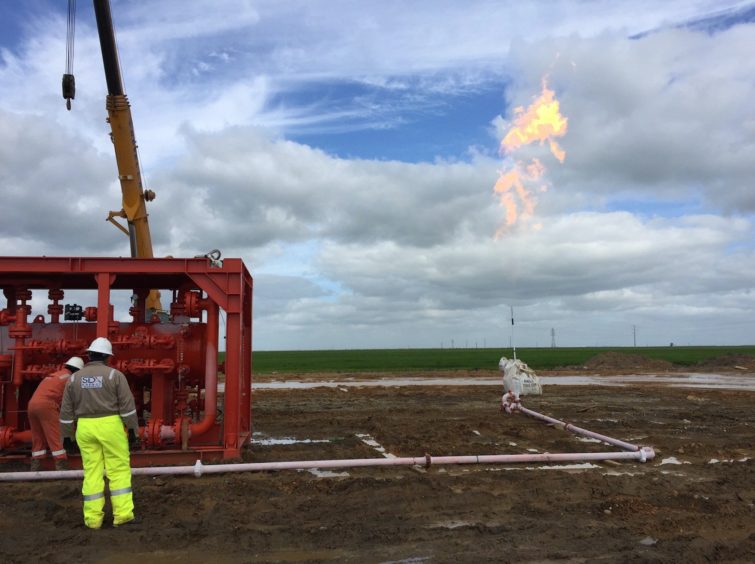 SDX Energy has begun producing at its Sobhi well in Egypt's South Disouq licence, six weeks ahead of schedule.
The SD-12X well was drilled in the second quarter of 2020. SDX made a commercial discovery in the Kafr el Sheikh (KES) formation. This well, also known as Sobhi, began producing on December 21.
SDX estimates the well has 24 billion cubic feet of recoverable resources. The company expects it can produce at up to 10-12 million cubic feet per day. Production is currently 5-7 mmcf per day.
"I am very pleased to be able to announce a strong end to 2020 and a promising start to 2021 with our SD-12X (Sobhi) well, where we have 100% entitlement interest, coming on stream six weeks ahead of schedule," said SDX's CEO Mark Reid.
Flowing
The company also provided an update on its 2020 operations. Production in the year averaged around 6,400 boepd, up 58% from 2019 and above expectations for 2020. Output from South Disouq and Morocco were above expectations, while West Gharib was at the "top end of guidance".
"Furthermore, as a result of our continued focus on capital discipline, I am pleased to report that our 2020 capex spend was approximately US$1 million lower than our guidance of US$26 million," Reid said.
At the end of 2020, SDX was debt free with $9.6mn of cash. The company also has $2.5mn available under a facility with the European Bank for Reconstruction and Development (EBRD).
"When viewed in light of a year which was full of operational challenges and volatile commodity prices, I see our robust cash generation as a hallmark of our business and is testament to the commitment of the team at SDX," the CEO said.
"We have started 2021 in a very positive position with an exciting programme of nine wells to be drilled in the year and I expect us to build on the successes of 2020 by discovering more resource and continuing our resilient cash generation."
In a November presentation, SDX said it would drill the Hanut well in the second or third quarter of 2021. It also plans to drill Warda and Mohsen wells on the South Disouq licence in 2022.
Recommended for you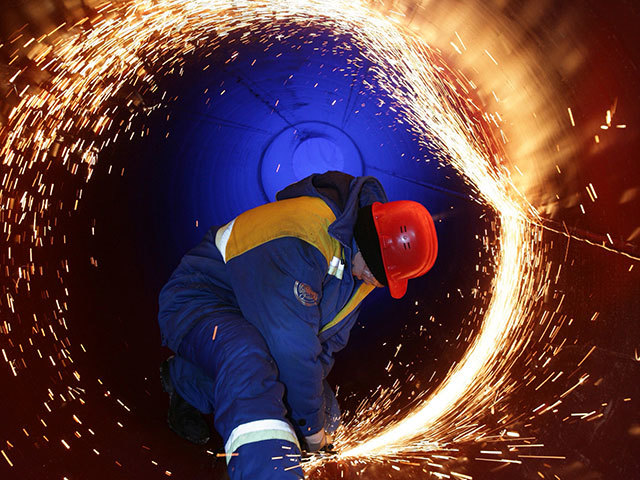 Wintershall Dea scores gas find near Disouq