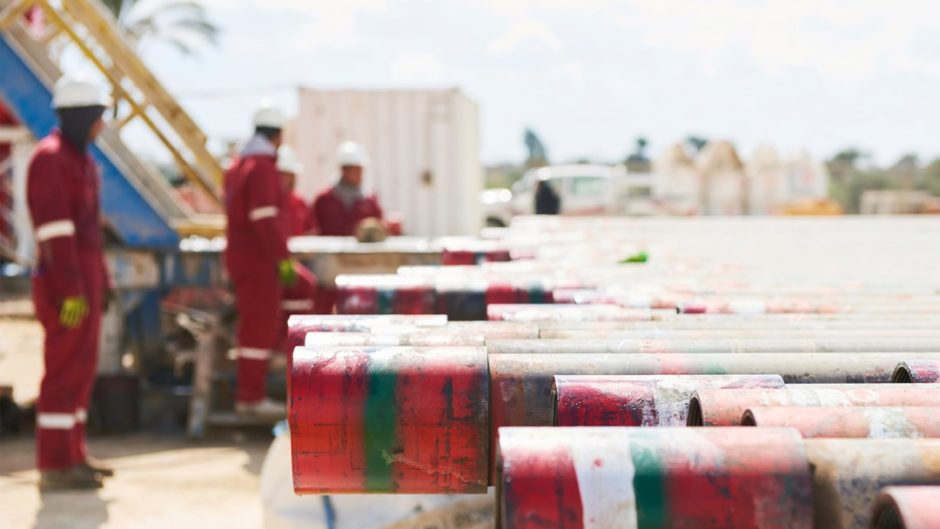 Pharos Energy intends to farm out its Egyptian assets, with the company hiring Jefferies to handle the process.
The company said that discussions with potential partners were ongoing, saying it was "encouraged by the level of interest".
The news came in its trading and operations update. Pharos reported working interest production of 11,373 barrels of oil equivalent per day in 2020. Of this, 5,270 bpd came from Egypt and 6,103 boepd from Vietnam.
Pharos, formerly known as Soco International, also noted a reserve increase at its Egyptian holdings. McDaniel & Associates reserves auditor is working on Pharos' new plans for Egypt. As such, the company expects 2P reserves at El Fayum to increase 40%.
Waterflood work, and a drilling and workover plan, have driven the expected reserve increase.
Vietnam provided around $87 million of revenue to Pharos in 2020, while Egypt was around $30mn. It realised prices in Vietnam of just under $45 per barrel, while in Egypt it was $37.
Pharos had been running six rigs in Egypt until April, when it terminated five in the face of COVID-19 uncertainty. The three drilling rigs and three workover rigs drilled seven wells.
The company acquired the El Fayum concession in 2018 for $215mn.
Squeezing discounts
The company went on to note that economics had improved, following a renegotiation on El Fayum. The Western Desert price discount for sales was reduced from $2.9 per barrel in April to $0.6 per barrel in October.
Further reductions have been agreed on crude sales and refinery handling fees. These reductions are in place for six months initially.
Pharos is holding further talks with Egyptian General Petroleum Corp. (EGPC) on changing the concession agreement. Should the company succeed, it may improve the breakeven price by up to $6 per barrel.
The company's exploration plans – in Vietnam, Egypt and Israel – are currently on hold.
However, it is going ahead with field development at Vietnam's TGT field, which should increase gross production by around 5,000 boepd to 20,000 boepd in 2022. Pharos plans to drill four development wells on the project in 2021, with the last two in 2022.
Recommended for you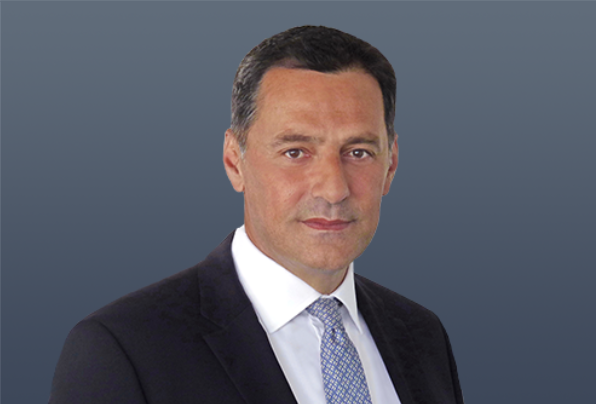 Energean brings NEA/NI online