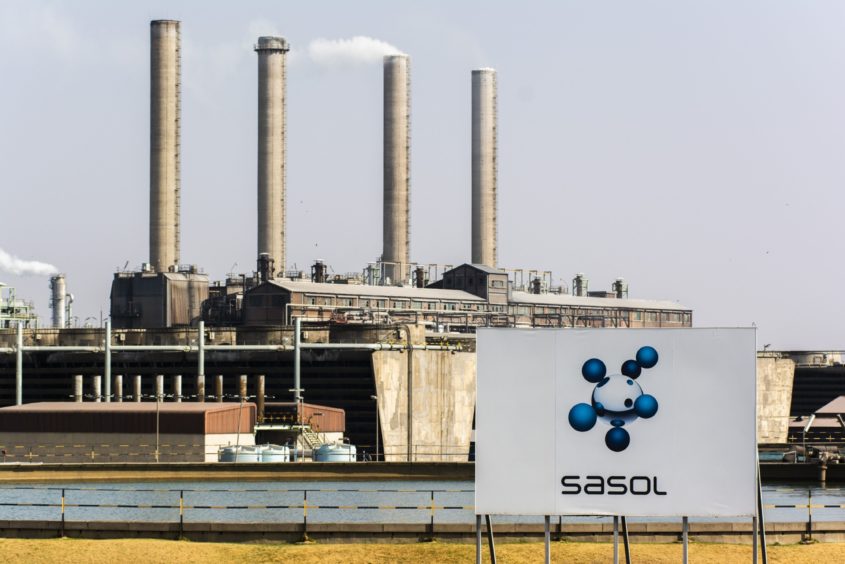 Discoveries offshore South Africa have "no clear route to commercialisation", according to GlobalData.
Total announced the Brulpadda discovery in February 2019 and the Luiperd follow up in October 2020.
"Development of South Africa's newly discovered gas resources face competition from established imports flowing from Mozambique, LNG regasification and a currently unclear domestic gas outlook," said GlobalData analyst Conor Ward.
The development of these discoveries would require a transformation in the country's coal-reliant power sector. This could be achieved through "conversion of many of its diesel plants and continued investment into gas infrastructure", said Ward.
"The hurdles to development for Brulpadda and Luiperd are not insurmountable, but timing will be a key factor determining a path to monetisation as the discoveries will be unable to alleviate the country of its near-term gas shortage challenge."
Ward noted that Sasol accounted for 80% of South Africa's gas demand through a pipeline from Mozambique.
Despite Ward's concerns, GlobalData has estimated Brulpadda and Luiperd's development cost breakeven may be around $3 per 1,000 cubic feet. This would be attractive given current gas prices of $6-7 per 1,000 cubic feet, it said. LNG would likely be priced higher.
Production from the block is some time away, though. Development is expected to take at least five years. A number of factors are likely to change by that point, not least legislation. South Africa is working on the Upstream Petroleum Resources Development Bill, expected to pass this year.
The government may well see benefits to providing incentives for the exploitation of domestic resources, over imported gas – whether by pipeline or LNG. The state would also benefit from the levying of taxes and royalties on production.
Updated on January 26 to correct date of Luiperd discovery.
Recommended for you

End of year sees mixed progress on 2022's top 10 oil and gas projects