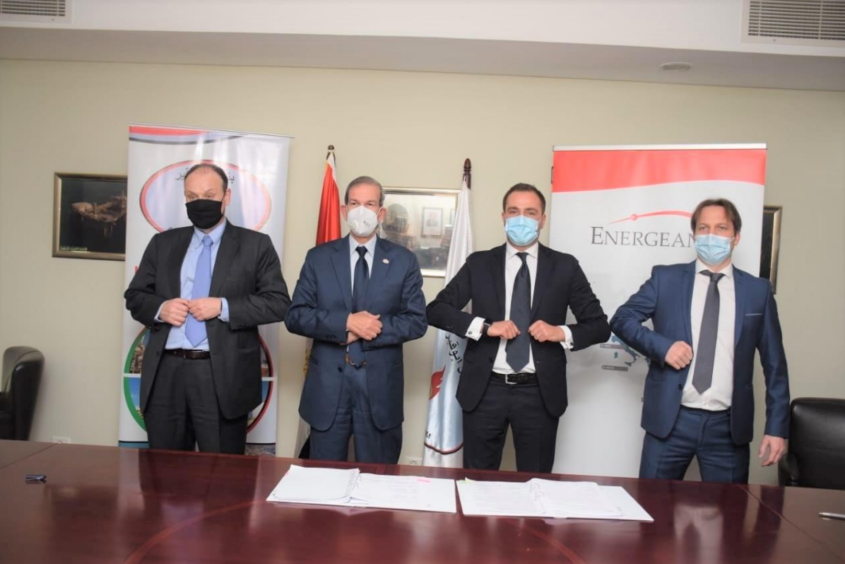 TechnipFMC has won subsea tie-back work on the NEA/NI project offshore Egypt.
Energean announced the finalised award, saying that its joint venture AbuQir Petroleum had signed an integrated engineering, procurement, construction and installation (EPCI) contract.
The work covers four subsea wells and the subsea tieback to AbuQir Petroleum's existing infrastructure. The joint venture combines Energean with Egyptian General Petroleum Corp. (EGPC).
Energean expects first gas in the second half of 2022. The NEA/NI project has 49 million barrels of oil equivalent in 2P reserves, of which 87% is gas.
At peak, the project will provide 90 million cubic feet (2.55 million cubic metres) per day of gas, with 1,000 barrels per day of condensates.
Energean's country manager Nicolas Katcharov welcomed the deal with TechnipFMC. "The project initiates a significant development with an innovative integrated approach, providing substantial benefits to the long-term production profile in the country whilst bringing additional cost efficiencies and strategic benefits."
Katcharov went on to say this lined up a "a new perspective for the near-field exploration in the Egypt Nile Delta offshore". Energean is committed to "further exploring and exploiting Egypt's natural resource potential".
The company took final investment decision (FID) on the NEA/NI project in January.
Cross-concession
The company will drill the development wells in water depths of 60 to 90 metres. Three will be drilled in the North El Amriya (NEA) concession and one in North Idku (NI).
NEA holds two discovered and appraised fields, Yazzi and Python. NI holds four discovered gas fields, with Energean saying one was ready for development.
TechnipFMC's president subsea Jonathan Landes said the work would demonstrate his company's "position as the market and technology leader for integrated projects globally and demonstrates the benefits of our iEPCI solution for subsea developments".
Energean did not report how much the TechnipFMC contract was worth. Last month, the company reported the total cost would be $235 million.