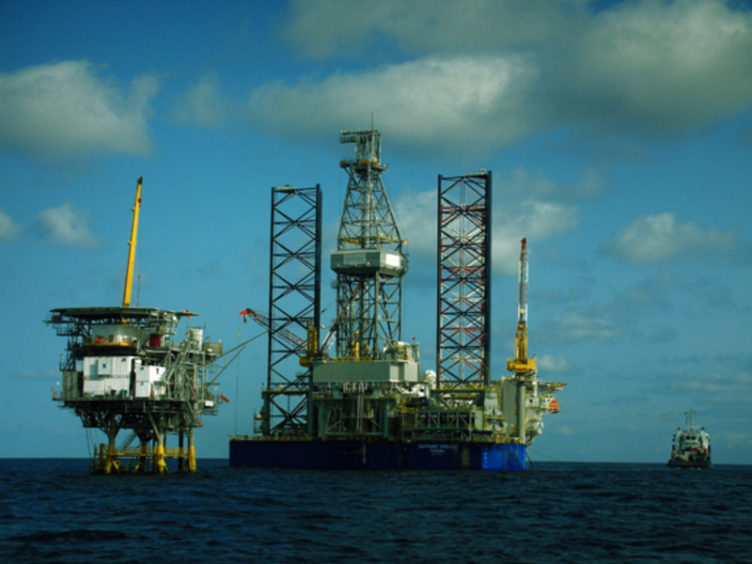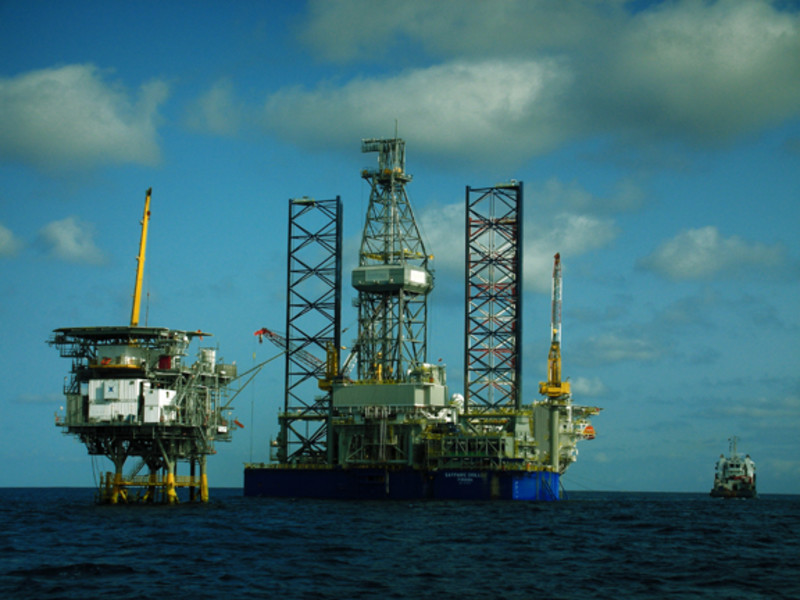 Sasol has completed the sale of its 27.75% stake in a Gabonese licence to Vaalco.
US-based Vaalco agreed to pay $44 million for the interest in the Etame Marin permit. Vaalco said it had paid $29.6mn, taking into account the already-paid $4.3mn deposit and adjustments.
Perenco has opted to pre-empt the transfer of a stake in the DE-8 permit, also in Gabon. Sasol and Perenco will conclude this separately.
Sasol said it had completed the transfer of the interest on February 25. The effective date of the sale is July 1, 2020. The two companies reached the deal in November 2020.
Vaalco will pay a contingent payment of $5mn to Sasol if Brent prices average more than $60 per barrel for 90 days consecutively between the effective date of the deal and June 30, 2022. Brent climbed above the $60 level in early February.
The US-based company's working interest in Etame Marin is now 58.8%. Vaalco said the deal nearly doubled its net production and reserves.
"All cash payments were funded entirely by cash on hand. With the additional production from the acquisition, we are forecasting significant cash flow generation in 2021," said Vaalco's CEO Cary Bounds.
Expansion
Vaalco completed a 3D seismic shoot in December, covering nearly 1,000 square km. Bounds said this new data would "improve our subsurface interpretation at Etame and lead to another successful drilling campaign, starting late this year or early next year, funded from cash on hand and cash from operations.
"Sustained operational and robust financial performance at Etame serves as the foundation for growing the Company through future accretive acquisition opportunities in line with our strategy and operational expertise in West Africa."
Sasol has a 40% stake in the shallow-water DE-8 block, where Perenco is the operator with 60%. The Akoum-B discovery was drilled on area in 2003 and an appraisal well is planned this year. Success would see the field tied back through a subsea completion to a Perenco platform.
Vaalco would have paid another $1mn, had the appraisal well on DE-8 been successful.
Recommended for you

Vaalco starts up second well, spuds a third