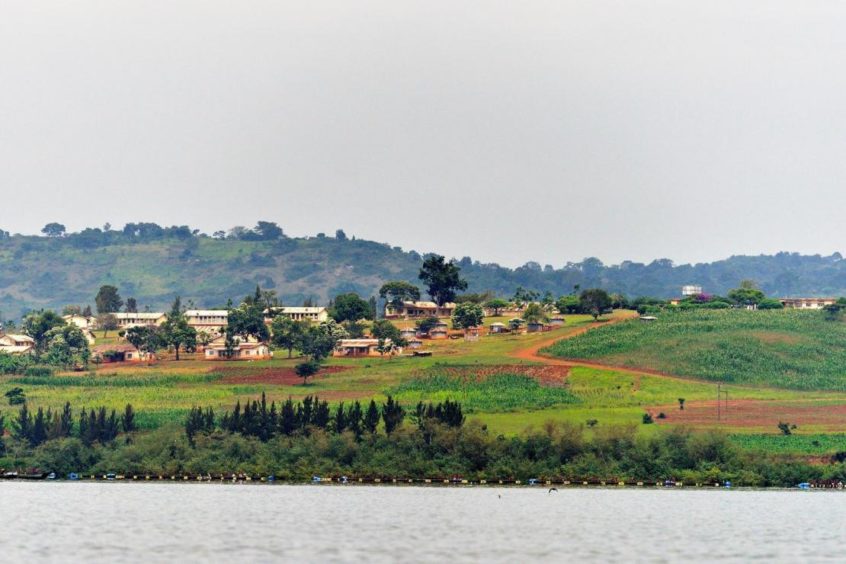 Total has published reviews and plans relating to its Tilenga and East African Crude Oil Pipeline (EACOP) projects in Uganda and Tanzania.
"We acknowledge that Tilenga and EACOP projects represent significant social and environmental stakes, which we are taking into consideration responsibly," said Total's chairman and CEO Patrick Pouyanné.
"We are mobilising substantial resources to ensure that these projects are carried out in an exemplary manner and create value for the people in both countries. In view of the questions raised by stakeholders, the commitment of Total is to answer to all questions and to ensure complete transparency on the studies conducted by Total and independent third parties and the actions taken as a result."
The documents are available on Total's website.
EACOP will run for 1,445 km from Kabaale to the Tanzanian port of Tanga.
A final investment decision (FID) may come as early as this month for the projects.
The French company said it had carried out the environmental and social impact assessment (ESIA) studies in compliance with International Finance Corp. (IFC) rules. It also chartered independent reviews by third parties.
Biodiversity
Total is taking steps to abide by the "avoid – reduce – compensate" principles from its Biodiversity Policy.
The Tilenga permits cover around 10% of the Murchison. However, Total said it would restrict the area for development to less than 1% of its surface. It will voluntarily relinquish the undeveloped areas without delay.
Total has designed the project to minimise the area covered by facilities. These will occupy less than 0.05% of the park's area.
The projects require 6,400 hectares of land, where 723 households are currently located. Total said it would provide these people with a new house or monetary compensation. The first 29 households – on the site of the central processing facility (CPF) – have opted for a new house.
The company will provide support to increase the number of rangers at Murchison Falls by 50%. Furthermore, it will support the reintroduction of the black rhinoceros, in partnership with the Uganda Wildlife Authority (UWA).
There are around 120 rangers in the 384,000 hectare park, according to Global Conservation.
Total has flagged work with the International Union for Conservation of Nature (IUCN) to protect chimpanzees. This will have a particular focus on the conservation of forests.
Under pressure
Amis de la Terre France's Juliette Renaud noted that Total appeared to be responding to public pressure on the projects. Furthermore, she said, "it seems they are approaching the French government (and others) to obtain public export credit guarantees for EACOP.
"Of course transparency is very important, but this does not in any way make the case for their projects. Indeed each time they have published their own studies (such as the ESIA) or so-called "independent" studies on the two projects, we have been able to analyse them in detail and show their flaws and highlight the huge gaps between what they say on the paper and what we observe on the ground.
"We consider that the two projects are already leading to serious violations of human rights and will lead to irreversible environmental and climate impacts."
A group of NGOs launched a campaign last week aiming to prevent banks from financing the EACOP plan.
Banktrack, one of the participating groups, has projected that up to 3,500 households in Uganda and 9,500 households in Tanzania would be economically displaced by EACOP. The NGO has reported that the company has delayed paying compensation for resettlement.
Updated at 11:29 am with comment from Amis de la Terre France's Renaud. 
Recommended for you

Standard Bank sees Tanzania-Uganda pipeline as 'positive'