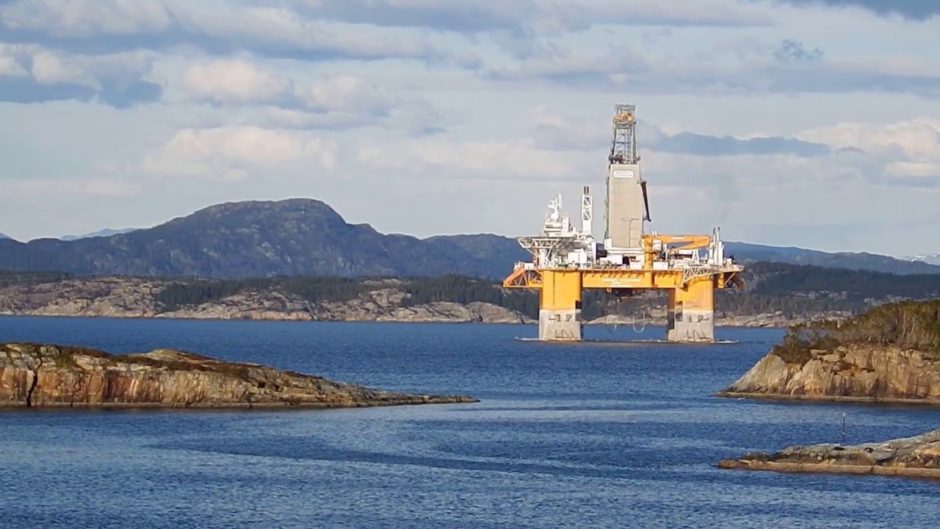 iMbokodo Exploration and Production is a South African company with a difference, it is led by women and has the cash to back up its aspirations.
"We're a majority woman led organisation," iMbokodo's general manager Zakithi Zama said. "We aim to become the leading upstream company of choice in South Africa. We have a strategy of imminent entry in high quality assets early in the exploration phase."
The name, iMbokodo means large rock in Zulu, but it also symbolises the strength of a woman, Zama said.
The company has held talks with a variety of IOCs on acquiring a 10% stake, as required by local content rules. That stake is "dedicated to local companies but on commercial terms", Zama explained.
This year
iMbokodo is visiting data rooms and "two or three" deals are in a stage of final negotiations. "We are hoping to close some deals this year." The initial focus is offshore, but in the future it may work on onshore options.
PetroSA has been producing gas from offshore South Africa's southern coast for some time and Total has made two significant finds, at Brulpadda and Luiperd.
There are opportunities beyond this, though. Companies have not really scratched the surface of the western Orange Basin, while the east holds the southernmost parts of the Mozambique Channel.
Beyond South Africa, iMbokodo has "early stage" interest in Namibia. It is considering potential partners, the executive said.
iMbokodo announced an investment from Meridian Capital on March 10.
The investor provided "much needed foundational funding of $2 million with a pledge for a significant amount of money through future deal flow, spread over five or six deals". This also gives Meridian an opportunity to participate in imminent entry exploration and production of prospective acreage in South Africa.
"There have been some difficulties in negotiations with some of the IOCs, but we are unique in that we have funding, we would not want to be carried. Our negotiations indicate they are buying into what we are offering," Zama said.
Middle ground
South Africa is heavily reliant on coal but has set out plans to diversify into other feedstocks, with gas an attractive option – if it can be sourced domestically.
"The government has started working on plans so the country can capitalise on gas finds, although there would be challenges to any developments. One important step has been to consolidate the state-owned oil and gas companies into one. Monetising those resources would be impossible with a fragmented strategy," Zama said.
The South African government is working on the Upstream Petroleum Resources Development Bill. It is expected to pass into law this year.
"The government has developed the draft bill and industry has been involved. As a new local player we were invited into those negotiations. The provisions are fair … There has been a real attempt to find a middle ground."
Despite this legislative uncertainty, Zama noted that Total had still been willing to press ahead with its offshore exploration plans. When South Africa passes the bill, some of the companies that have held off are likely to invest, she said.
There is currently a moratorium on new licences. When the government lifts the restrictions, iMbokodo is interested in licensing new acreage.
Community trust
iMbokodo has technical and commercial expertise to offer its partners, in addition to its local participation appeal. "We're got expertise and we can assist in the social licence to operate. The latest iteration of the [upstream bill] has made it clear these requirements for local partners will remain."
The company has big plans to provide benefits to locals.
iMbokodo has put aside 10% in its ownership structure, Zama said. "If we have a block in the east, 10% of that interest will benefit communities in that area. That's unique. I'm not aware of any other companies operating in oil and gas that have put aside such a large equity share for such communities."
Corrected at 9:05 am to clarify iBokodo would not want to be carried by any partners.
Recommended for you

Gas over coal for South Africa, TotalEnergies boss argues