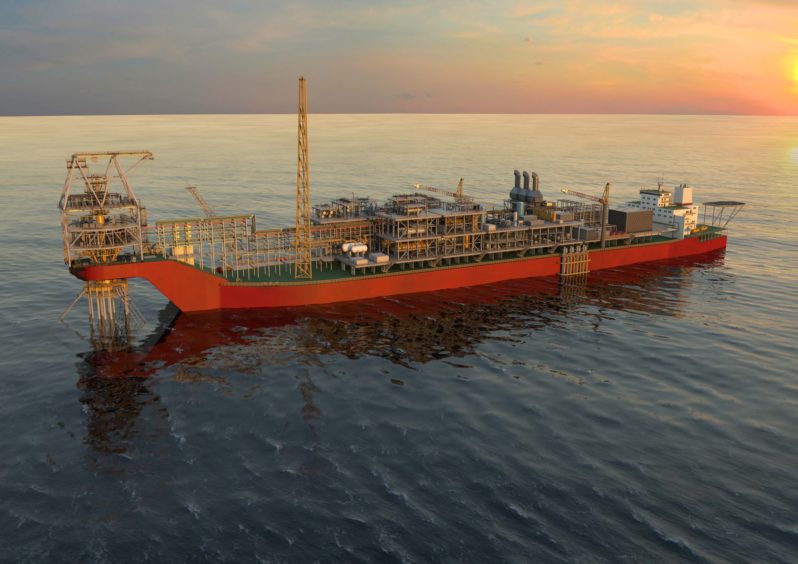 Lukoil has pulled its non-binding bid for FAR, clearing the way for Woodside Energy to increase its stake in the Sangomar project.
Russia's Lukoil had set out a plan in February to buy FAR for A$220 million ($166.2mn). At the time, FAR said the deal was conditional and non-binding, which it reiterated this week when it issued voting forms on the proposed sale.
FAR will hold a shareholder meeting on April 15 to consider the sale of its stake in the Rufisque Sangomar and Sangomar Deep (RSSD) licence to Woodside. The offer is for $45mn and Woodside will reimburse costs from January 2020.
The directors of FAR support the sale to Woodside.
One other potential offer remains outstanding, from Remus Horizons. Lukoil offered A$0.022 per FAR share, while Remus has offered A$0.021, or A$209mn ($157.9mn).
The Remus offer is non-binding. FAR said it would update shareholders if a binding proposal emerges.
Not possible
FAR went into default in early 2020 as the pandemic derailed plans to finance its share of spending on the Sangomar project.
India's ONGC Videsh came in first with an offer, which was pre-empted by Woodside. The Remus and Lukoil offers followed.
"After some months, we find neither Remus nor Lukoil finalising their offers and hence the Board continues to recommend that shareholders support the sale to Woodside," FAR said in its shareholder document ahead of the vote.
FAR is in default of its joint venture commitments in Senegal. The bill is more than the company's cash holdings.
It must sell or it will lose the asset.
"FAR is simultaneously proud of the role we have played in the discovery and evaluation of the Sangomar Field, and disappointed at having to sell at this time," it said. Carrying on to first oil "is no longer possible".
The sale to Woodside will allow it to rebuild, "and plan for success in our Gambian exploration later in 2021".