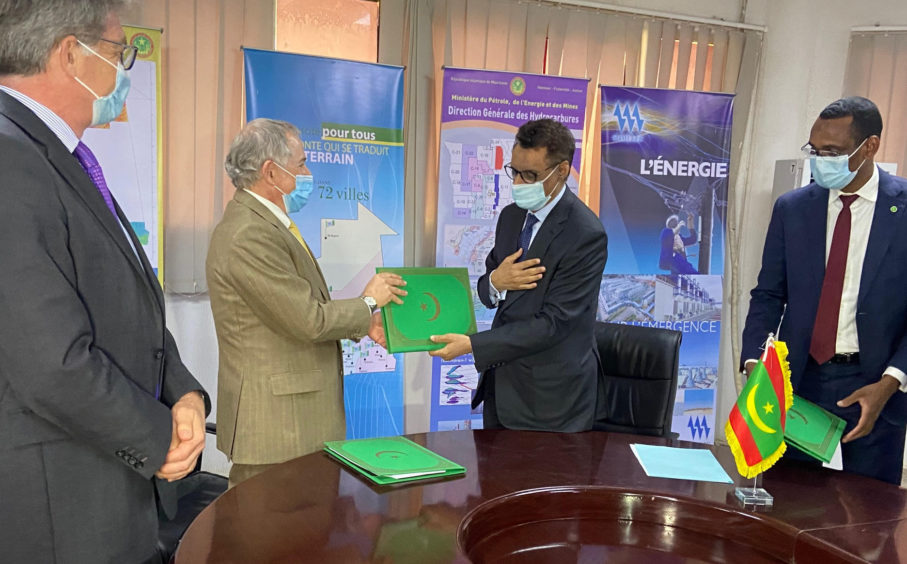 Cairn Energy signed an agreement in Mauritania to operate the C7 block, the company has announced.
The Scottish explorer said it would have a 90% stake in the licence, which it described as large.
Mauritanian Minister of Petroleum, Mines and Energy Abdesselam Ould Mohamed Saleh signed the agreement with Cairn exploration manager Eric Hathon.
Hydrocarbons have been found in the region, and on C7, although Mauritania has proved challenging for a number of companies.
Cairn's initial work programme will run for two years. The company will reprocess 1,400 square km of existing data, it said.
Cairn farmed in to the block in early 2020 under a deal with Total. However, the French company relinquished the licence in June last year, cancelling the agreement.
Dana Petroleum drilled the Pelican-1 well on the block in 2011, making a gas discovery.
Tullow Oil then drilled the Frégate-1 well on C7 in 2017 and the Tapendar-1 in C10 in 2014. Frégate-1 found 30 metres of gas condensate and oil pay, while the Tapendar-1 was a dry hole.
The company subsequently relinquished the 7,300 square km block and Total signed up to explore it in 2017.
The French company's vice president for Africa Guy Maurice noted the area's "high potential" in comments at the time.
Total picked up two more blocks the next year off Mauritania and continues to work on C15 and C31. The company drilled a well on C9 in January 2020 and then relinquished the block.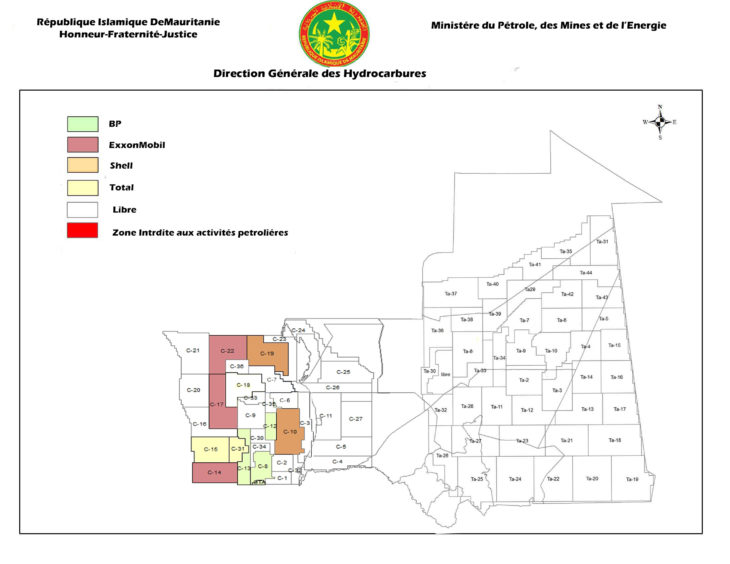 Recommended for you

BP strikes green hydrogen deal with Mauritania