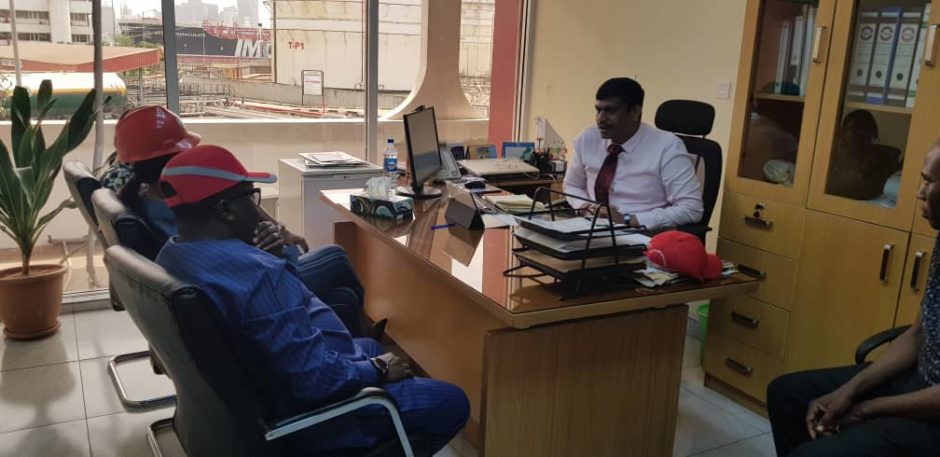 Nigeria's Department of Petroleum Resources (DPR) has completed the distribution of marginal fields to indigenous companies.
DPR head Sarki Auwalu congratulated winners at a ceremony in Abuja. The official noted the importance of making progress in making progress.
Nigeria held a similar process in 2003 but a number of companies never managed to reach production.
"We expect [companies] to come up with a workable plan, which we will help them with as well. We know some of them are entering E&P, we will lend the experience of the DPR to make sure they achieve a return on investment," Auwalu said.
On the DPR website, it named AA Rano, Shafa Exploration, Matrix Energy, Vhelblerg Exploration, Sigmund Oil Field, Emadeb Energy, Casiva Ltd, Dutchess Energy and Duport Midstream.
The DPR has said that 591 companies applied for the 57 oilfields offered under the round. Of those companies, the agency shortlisted 161, with half meeting the required conditions. The marginal field round began on June 1, 2020.
The agency carried out this round after having learned the lessons of the 2003 round, Auwalu said. Of the 24 fields awarded in 2003, winners have still not developed 11, he said.
The new round aims to ensure that the "awarded fields achieve early development", he said. The official went on to note the importance of improving recovery factors in Nigeria.
Wood Mackenzie has estimated that total resources on offer through this round were around 800 million barrels and 4.5 trillion cubic feet of gas.
Pitfalls
The DPR did not provide a full list of winners and did not respond to a request for details.
This Day reported the winners also included North Oils and Gas, Pierport, Metropole, Pioneer Global, Shepherd Hill, Akata, NIPCO, Aida, YY Connect, Accord Oil, Pathway Oil, Tempo Oil, Virgin Forest, Andova, Genesis Technical, Twin Summit, Bono Energy, Deep Offshore Integrated, Oodua Oil, MRS and Petrogas.
There has been criticism of the way in which the DPR oversaw the process, particularly of the way in which it created "arranged marriages" between companies.
Broad Global Energy's managing director Pere-ebi Tiemo, on Linkedin, noted that financing had been complicated as companies lacked award letters. Furthermore, he said, the DPR had carried out the allocations through a "mysterious equity sharing formula".
There are instances, Tiemo said, where "multiple winners of each marginal field do not know each other".
Recommended for you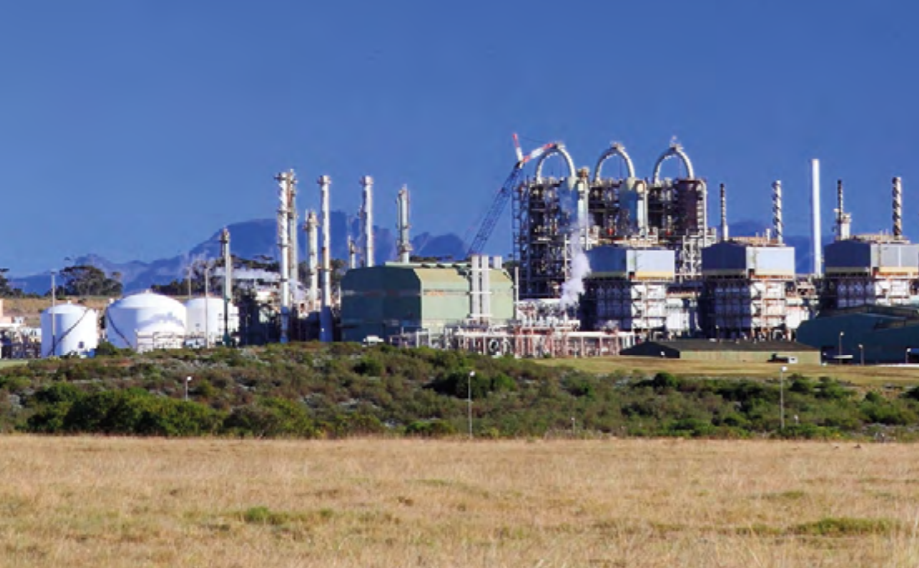 PetroSA seeks backers for Mossel Bay overhaul