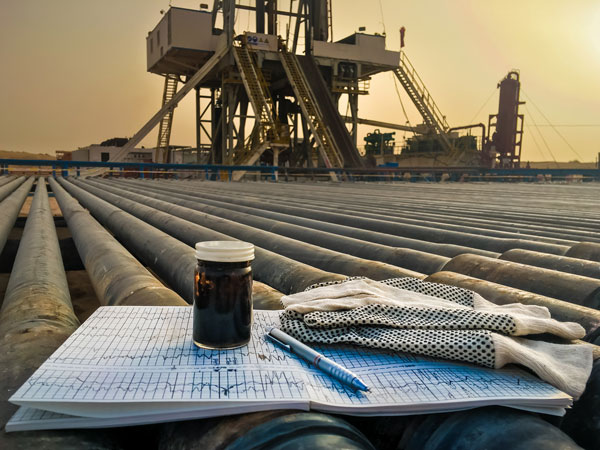 Savannah Energy is in talks to buy ExxonMobil's entire up- and midstream portfolio in Chad and Cameroon.
The company would structure the deal as a reverse takeover. As a result, it has requested its shares be suspended from trading on London's AIM immediately.
Discussions are "advanced" and exclusive, Savannah said.
Savannah went on to say there were no assurances that it would be able to complete the deal.
Exxon has a 40% stake in the Doba oil project and an effective stake of around 40% in the Chad-Cameroon oil pipeline.
"Our proposed acquisition of ExxxonMobil's assets in Chad and Cameroon follows our strategy of conducting projects that matter in Africa," said Savannah CEO Andrew Knott.
"The assets are a great potential fit for our company and we look forward to closing the transaction out and delivering material stakeholder value post-close."
In 2020, the Doba project produced 33,700 barrels per day gross, down from 60,800 bpd in 2016. The pipeline transported 129,200 bpd gross. Exxon has net acreage in Chad of 46,000 acres.
Exxon's production terms at Doba were extended in 2017 to 2050.
Savannah did not disclose what price the Exxon assets might command.
Reports in March 2020 suggested Petronas and Exxon were both looking to sell out of the project. At the time, a price suggested for the combined holding was $1 billion.
Petronas has a 35% stake in the Doba fields.
The state of Chad bought out Chevron from the Doba project and pipeline in 2014. Chad borrowed much of the cash from Glencore and paid around $1.3bn. It has struggled to keep up payments.
Updated June 3 at 8:20 am with Knott comment.
Recommended for you

Petronas and ExxonMobil show interest in Shell's Masela LNG divestment