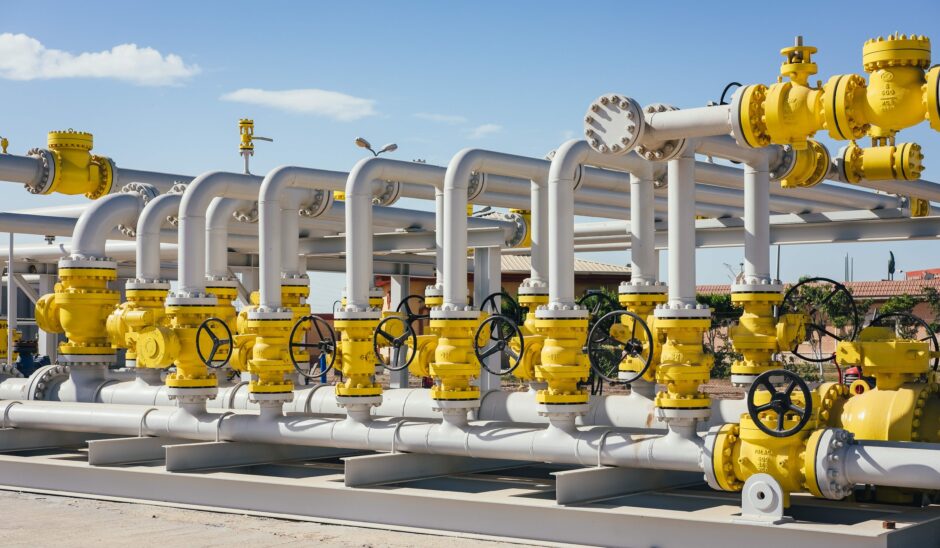 Dana Gas has more than doubled its collections from Kurdistan and Egypt in the first half of the year.
Cash received was up 106% at $185 million, the Sharjah-based company reported, its highest level in more than five years.
Proceeds from Kurdistan reached $87mn in the first half, up 85% from $47mn in the period in 2020. Pearl Petroleum paid out $48.3mn in dividends to Dana.
In Egypt, Dana received $98mn in the first half, up 128% from $43mn.
"This is one of our best collection periods in the past several years, driven and supported by the strong rebound in oil prices," said Dana's CEO Patrick Allman-Ward. Both the Kurdistan and Egyptian governments were "meeting their payment obligations, ensuring the petroleum industry investors are receiving their current monies on time and catching up on overdue payments."
As such, Allman-Ward said the company was able to reinvest in operations. The bulk of this is taking place in Kurdistan.
"We are in the process of constructing our new KM250 gas train which is on track for first gas in [the second quarter of] 2023," he said.
Dana operates in the northern Iraqi region through a 35% stake in Pearl Petroleum. Dana's share of spending on the KM 250 project is $220mn.
Meanwhile, in Egypt, the company is preparing to drill an exploration well in offshore Block 6. This "holds material potential of over 20 Tcf of gas resources", he said.
Dana had reached an agreement to sell off most of its Egyptian assets in October 2020 to IPR Energy Group for $153mn, plus contingent payments of up to $83mn.
The sale would have included an impairment. Dana walked away from the transaction in April this year, triggering a request for arbitration from IPR.
Recommended for you

Pharos plans for executive shuffle on Egypt deal