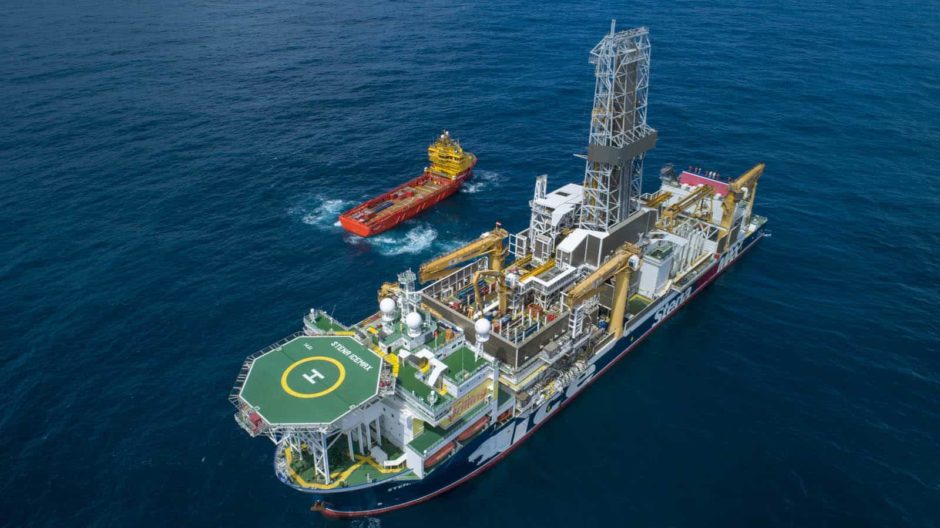 Australian minnow FAR has announced plans to return cash to shareholders, while still going ahead with drilling a well off The Gambia.
FAR set out its plans ahead of its proposed return to trading on the ASX, due to come on July 23.
The company has cash at hand of $127 million, it said, with no debt. A further payment of $55mn may come should certain conditions in Senegal occur, where FAR recently sold off an equity stake in a project.
FAR's directors, including managing director Cath Norman, have determined that A$80mn ($59mn) is surplus to its requirements. As such, it plans to return the cash to shareholders.
The company had run into some shareholder opposition, which manifested at a recent vote. This saw shareholders come out against a remuneration report and a director resigned.
FAR's shares have been suspended since September 2020. The last price for the equity was A$1.1 ($0.8). The capital return is equivalent to A$0.8 ($0.58) per share.
The company will put the return to a shareholder vote. It will also attempt to minimise tax paid on the return to Australian holders.
Bambo plans
Despite this gesture to return cash, FAR is still going ahead with plans to drill the Bambo-1 offshore at the end of October. This well is just over the border from Senegal in Gambian waters, with FAR drawing parallels with previous exploration success.
The Bambo-1 will test three prospects, with an estimated recoverable prospective resource of 1.12 billion barrels. FAR is the operator with a 50% stake.
The budget for the well is $51mn, of which FAR's share is $25.5mn. Thus far, $6.5mn has been spent. FAR will cover its share of costs from cash on hand, it said.
FAR also has assets in Guinea Bissau and Australia. In the former, it has a commitment to drill a well in 2023 and is looking for a farm out or sale. In Australia, it will also farm out or sale, although noting that it is prepared to drop the licence by mid-2022.
Recommended for you

Strategies for oilfield services companies confronting the energy transition