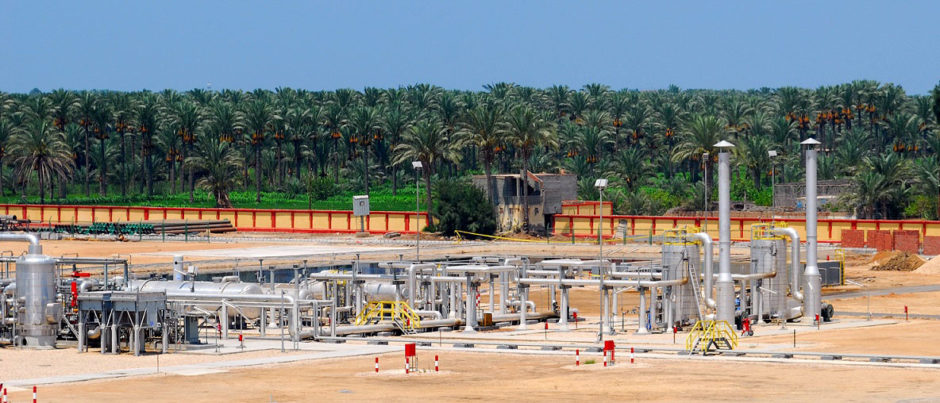 An arbitration panel has backed Dana Gas in its decision to terminate a sales agreement with IPR Energy.
Dana Gas had agreed to sell its Egyptian assets to IPR Wastani in October 2020. However, the seller backed out in April.
The London Court of Arbitration rejected IPR's complaint, in a ruling dated July 19, Dana Gas has reported. It rejected IPR's claim in its entirety and found the termination was valid.
"We are very pleased with the outcome of this arbitration and with the speed with which this final decision was made. The award confirms that Dana Gas was correct and within its contractual rights to terminate the sale's process," said Dana Gas CEO Patrick Allman-Ward.
"The Board has made a decision to continue to hold and operate the assets in the best interests of the company and its shareholders as well as for our broader stakeholders," he continued.
Dana Gas terminated the deal on April 22 as the two sides had been unable to meet conditions required. There was a long stop date of April 14.
The company said it is producing around 30,000 barrels of oil equivalent per day from 14 leases in Egypt. It will continue working to maximise the value of its onshore assets, it said.
Dana Gas is also planning to drill an exploration well in Block 6, targeting a potential resource of more than 20 trillion cubic feet of gas. It aims to drill this in the first quarter of 2022.
The company collected $98 million from its Egyptian assets in the first half of the year. This is up from $43mn in the first half of 2020. Dana Gas also said it would reverse impairments taken on its Egyptian assets in 2020.
Recommended for you

Gas price risk rising for emerging Asian markets, threatens expansion plans