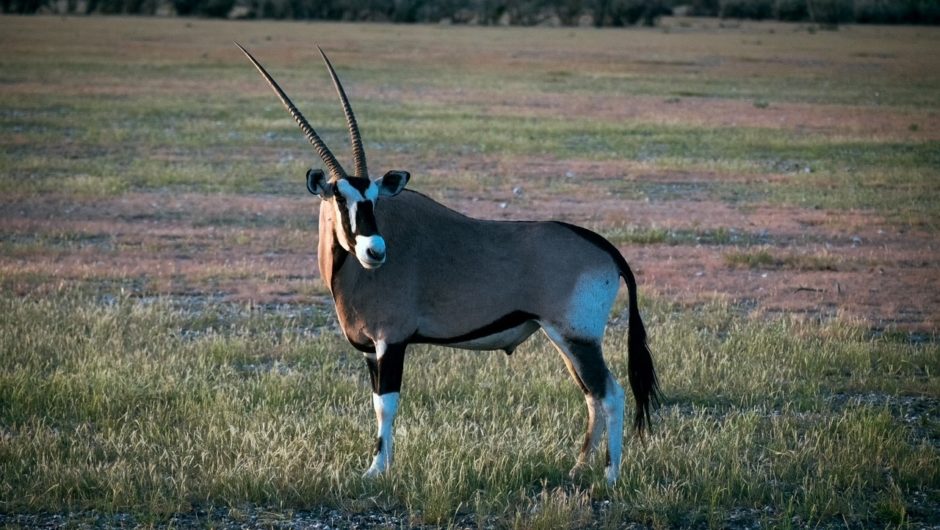 Reconnaissance Energy Africa has completed its acquisition of Renaissance Oil Corp., through an all-share deal.
Renaissance holders received 0.046 shares in ReconAfrica for each of their shares, as of the end of July 26. Options and warrants have also been swapped into ReconAfrica instruments.
Shares in Renaissance will be delisted from the TSX Venture Exchange as of July 29. The company held a vote on July 13 on the agreement. Renaissance shareholders will hold around 10.76% of ReconAfrica, or 20.39 million shares.
The two companies announced the definitive agreement on May 19. ReconAfrica paid a 1.45% premium over Renaissance's trading on April 16. This was the last day before the companies sketched out the deal.
Kavango catch up
Renaissance has interests in Mexico and Botswana. ReconAfrica is drilling on the other side of the border from Renaissance's Botswana holding, in Namibia's Kavango Basin.
ReconAfrica announced the deal days after confirming there was a working petroleum system in the Namibian basin.
The company's CEO, Scot Evans, said consolidation of interests in the Kavango Basin was in the "best interests" of shareholders.
"Renaissance Oil's right to acquire 50% working interest in 2.2 million acres in the eastern part of the Kavango Basin (Botswana) is potentially very valuable to ReconAfrica as it pursues the development of conventional resources in the basin," he said.
Renaissance's CEO, Craig Steinke, said the deal would consolidate the acreage into a single holding of 8.5 million acres. "The combined company will solely focus on the development of the deep Kavango basin while exploring strategic alternatives for the Mexican assets."
Steinke is also a shareholder in ReconAfrica.
Namibia approved the company to begin acquiring 2D seismic earlier this month. ReconAfrica said it planned to begin the initial 450 km programme in the third week of July. It should take six to eight weeks, the company said.
Recommended for you

ReconAfrica shares plunge as well disappoints