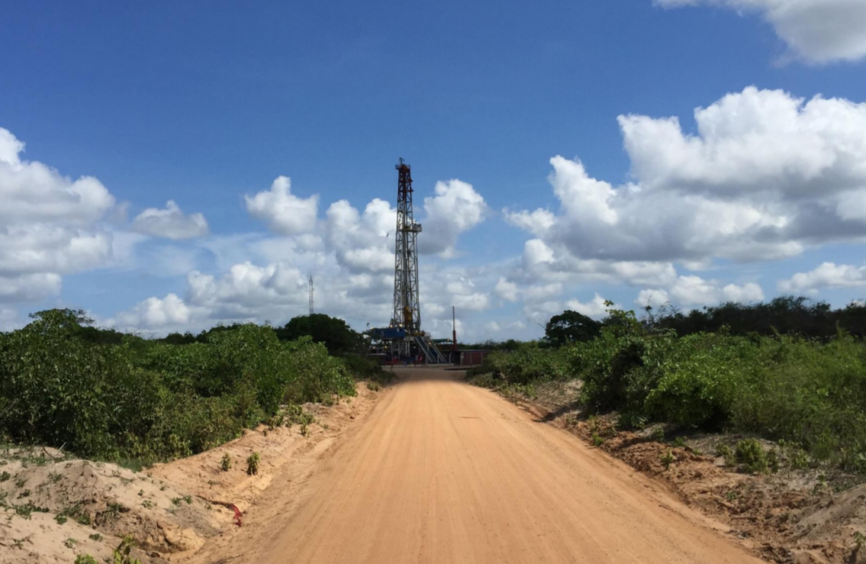 Tanzania has extended the Ruvuma production-sharing agreement (PSA) to provide time for development of the area's gas plans.
The extension is valid for two years from August 15, Scirocco Energy and Aminex have reported.
The two year extension will provide operator ARA Petroleum Tanzania with time to acquire 200 square km of 3D seismic and drill the Chikumbi-1 well. It also aims to conclude talks on gas terms for the PSA.
ARA Petroleum completed tendering for the 3D seismic in July. The Tanzanian authorities are required to approve the contract. Work should begin by the end of September. Aminex, in an operations update in June, said the seismic would cover 454 square km.
The partners expect to begin drilling the Chikumbi-1 well early in the third quarter of 2022. Should this be successful, the group would produce first gas by the end of 2024.
The well should reach a total depth of 3,485 metres. It is targeting the proven Cretaceous gas reservoir and a deeper Jurassic exploration prospect.
Licence moves
The licence extension "adds significantly more clarity to the project going forward. It also reflects the quality of the operator and its status in country, which is critical for the future success of the project," said Scirocco CEO Tom Reynolds.
"Most importantly for Scirocco, it provides clarity of licence tenure to potential acquirers within our ongoing discussions regarding the sale of Scirocco's interest in Ruvuma. With a clear licence position, work programme and associated timeline, we are able to present a well-defined pathway to development to prospective purchasers."
ARA Petroleum has estimated mean risked recoverable gas at the Ntorya find of 1.99 trillion cubic feet (56.4 billion cubic metres). The seismic and drilling will appraise this resource.
ARA Petroleum is part of Oman's Zubair Corporation. This has a 28.4% stake in Aminex, through Eclipse Investments.
Aminex farmed out its stake to ARA Petroleum in late 2020. It received a carry for its $35 million share of the $140mn development spend.
Recommended for you

EACOP plans line up for construction start