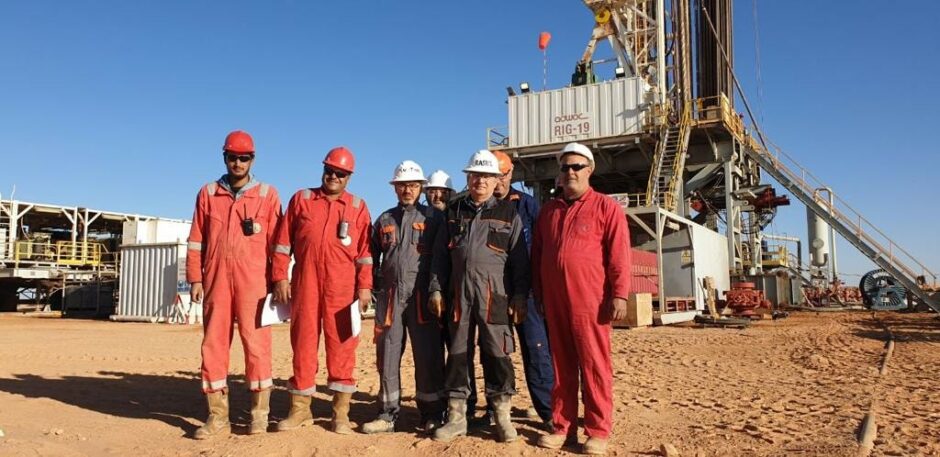 Tatneft has relaunched operations in Libya, starting work on an appraisal well in the Ghadames Basin.
Libyan state-owned National Oil Corp. (NOC) said the Russian company had begun work on the B-2 well, in Block 82/4.
Tatneft halted operations in February 2011, as Libya's civil war began. The company suspended the B-2 well at a depth of 1,190 metres. Now, some 10 years later, it intends to extend the well to 2,651 metres, which should take about 45 days.
NOC chairman Mustafa Sanalla welcomed the return of Tatneft to exploration in Libya. Tatneft's return is a "clear indication of the improvement in security conditions", he said. "Libya has once again returned to the ranks of the targeted countries for investment in the oil and gas sector."
Tatneft was also making plans to declare discoveries commercial, Sanalla said, in line with the EPSA IV agreements. The company shot 3D seismic in Block 82/4 and has processed and interpreted the data.
NOC and Tatneft have held a number of discussions in the last few months, providing the Russian company with the assurances it required to return to work.
Sanalla went on to say NOC and its workers were ready to provide their "full support" for exploration in Libya. Other companies should follow Tatneft's example, he said.
Tatneft won its 2,000 square km Ghadames Basin block in October 2005. It won three more blocks in the Ghadames and Sirte basins in December 2006, bringing its acreage position to around 18,000 square km.
The Russian company said the two companies were working on other areas of co-operation. These include various processing opportunities, in addition to technologies to reduce carbon emissions and training of Libyan professionals in Tatarstan.
Recommended for you

NOC calls for IOCs to lift force majeure