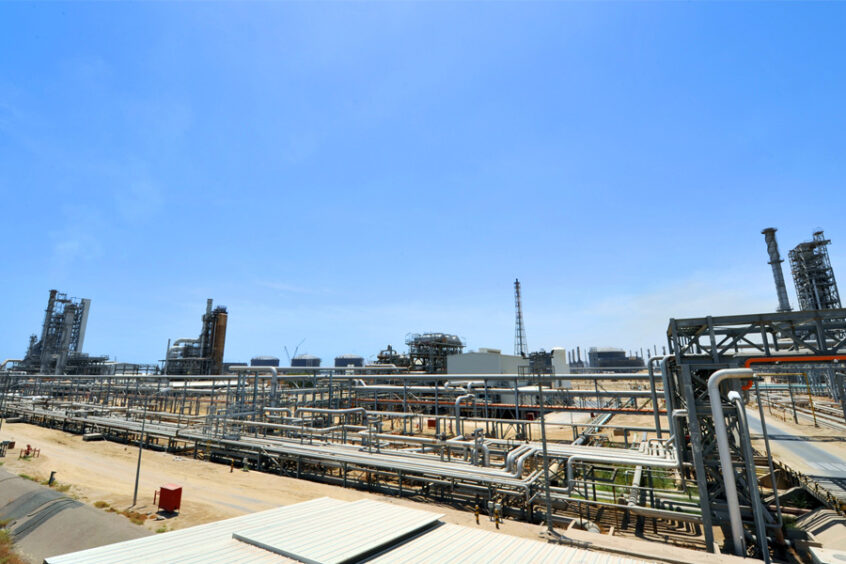 Kuwait's Mina Al-Ahmadi refinery is on fire, Kuwait National Petroleum Co. (KNPC) has confirmed, with some minor injuries.
KNPC said a fire had broken out on the atmospheric residue desulphurisation (ARDS) unit at the plant "a short while ago". Firefighters are tackling the fire, they said.
The company reported some "minor injuries" had occurred as a result of the fire and that there had been some incidents of smoke inhalation.
First aid was provided on site, it said, with all workers in good condition. Some have been transferred to the Al Adan hospital.
The fire at the ARDS unit 42 has been isolated, KNPC reported, and all lines leading to the unit.
The refinery continues to function and exports have not been impacted. Local marketing and supply works are also unchanged.
Watch: A fire breaks out in the atmospheric residue desulfurization (ARDS) unit of the Mina al-Ahmadi Refinery in #Kuwait after an explosion was heard in the area.https://t.co/599mzJxa9N pic.twitter.com/TkFDZRHxL2

— Al Arabiya English (@AlArabiya_Eng) October 18, 2021
The ARDS process is used to upgrade heavy crudes into more environmentally friendly fuels and reduce sulphur levels.
KNPC's Mina Al Ahmadi plant was built in 1949. It has expanded since and now has 466,000 barrels per day of capacity.
Recommended for you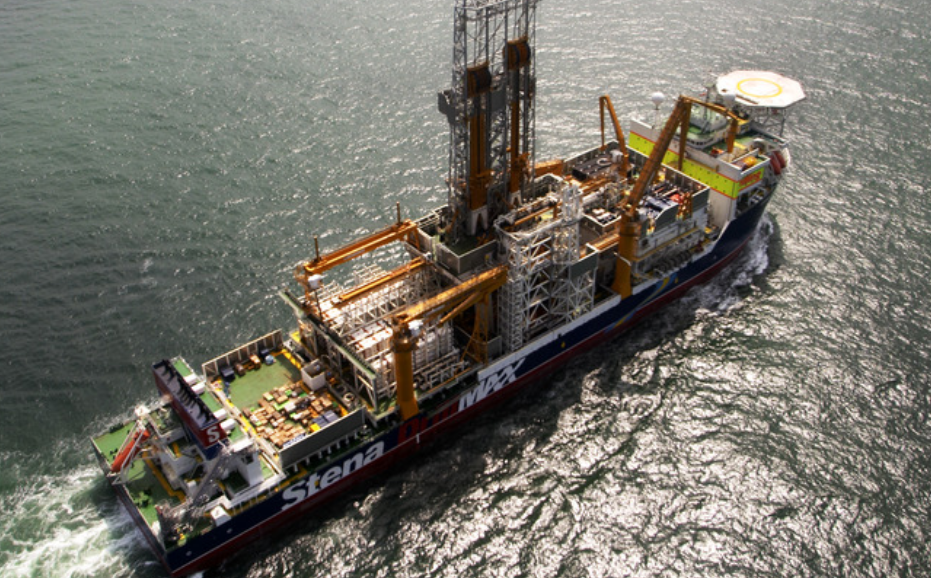 Shell strikes find offshore Egypt with Stena Forth