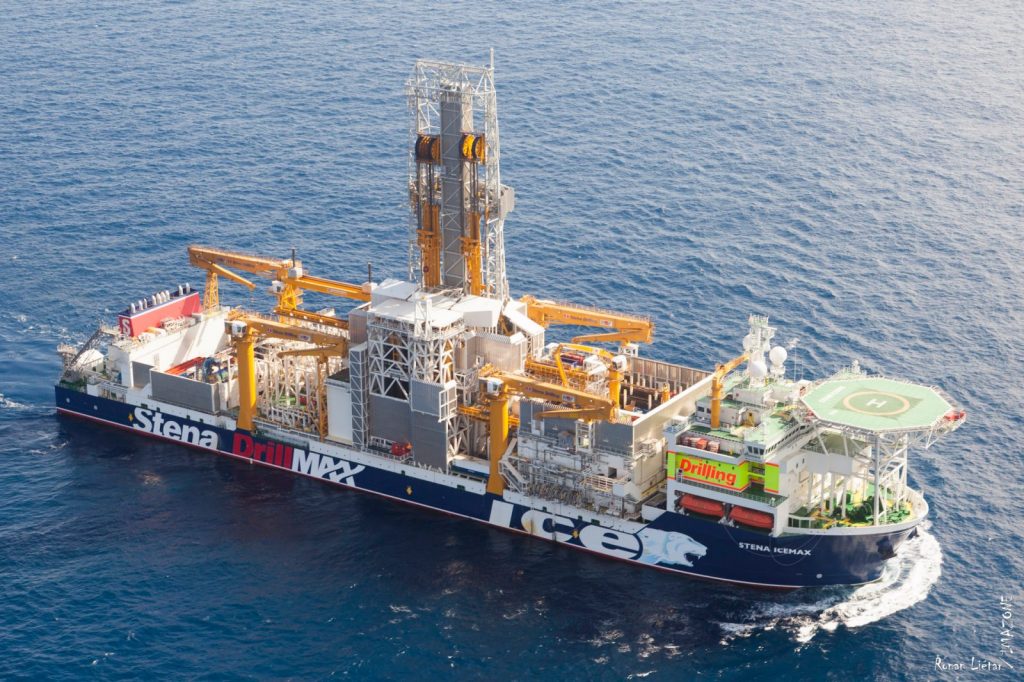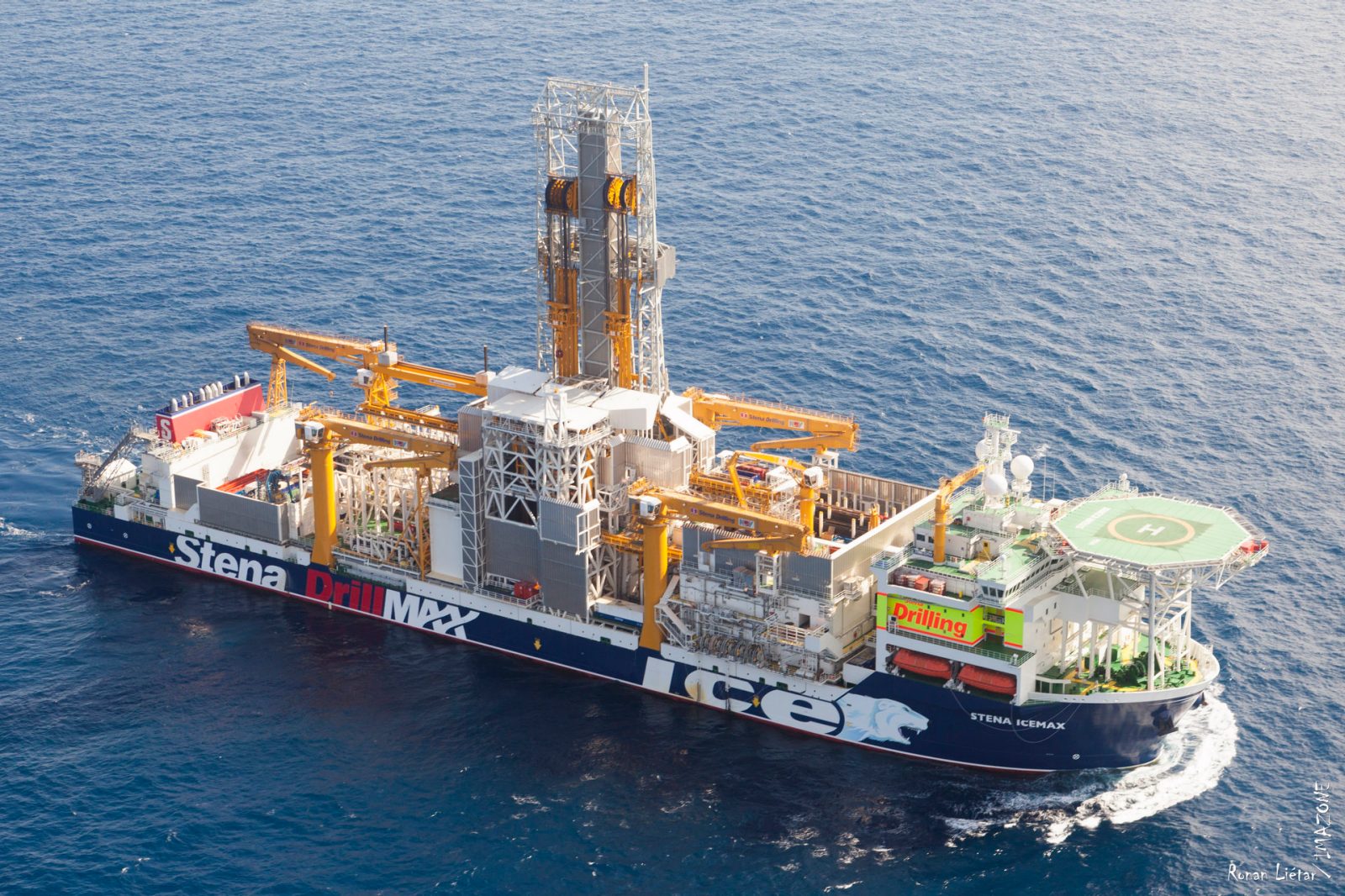 Australia's FAR has begun drilling the Bambo-1 exploration well, offshore The Gambia.
The Stena IceMax drillship arrived at the site in the A2 licence on November 12 and is now drilling, it said.
FAR's managing director Cath Norman said the company was "looking forward to working safely and efficiently with our trusted partners at Exceed and Stena. The well will be run as a tight well, and we look forward to announcing drilling results at the appropriate time."
The well is around 85 km offshore, in 930 metres of water. It should reach a depth of 3,400 metres, with drilling taking 30 days.
Chance of success
The Bambo-1 aims to target a number of vertically stacked reservoirs. It has a combined estimated recoverable, prospective resource of 1.12 billon barrels, of which 559 million barrels are net to FAR.
The company said the chance of geological success ranged from 7% to 36%, in six targets. The S390 target has a 25% chance of success and is targeting a best estimate resource of 464mn barrels.
FAR noted that the Bambo target, which includes S390, had not drilled before, as has the Soloo Deep. The latter, it said, has a lower chance of success but higher potential volumes.
The Soloo target is an extension of reservoirs in the adjacent Sangomar field, offshore Senegal. FAR had been involved in plans on the Sangomar field but, amid the early days of the pandemic, failed to secure financing.
FAR has a 50% stake in the A2 and A5 blocks, while also acting as operator. Malaysia's Petronas has the remaining 50% in the area, via its PC Gambia unit.
The company said in October that the budget for the well was $51mn, of which FAR was providing $25.5mn. It also noted it was evaluating other prospects in the area, such as Jobo, Jatto and Malo.
At the end of the year, FAR expects to have $48mn cash in hand.
Recommended for you

Update: IOG shares plummet on further Southwark delays