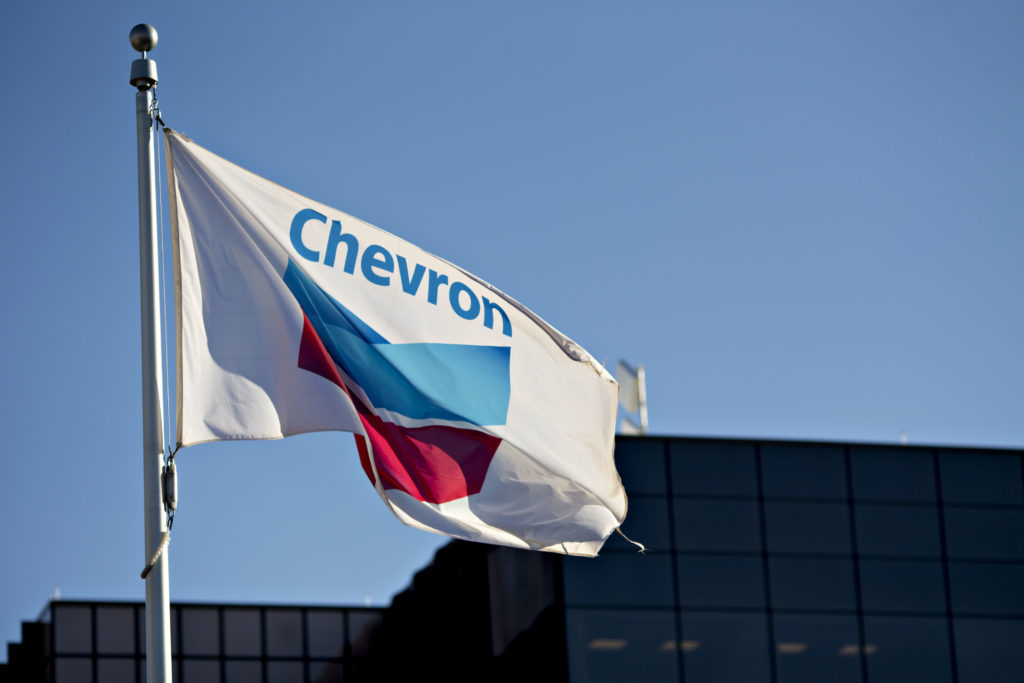 Chevron's local Angola unit has extended the Block 0 concession until 2050 and it will keep its full 39.2% stake.
Cabinda Gulf Oil Co. (CABGOC) said the extension gave the block holders another 20 years. CABGOC will remain operator and keep its 39.2%. Sonangol EP has 41%, TotalEnergies EP Petroleum Angola 10% and Eni Angola Production 9.8%.
"We are pleased with the opportunity to continue to partner with the government of Angola and our Block 0 associates to apply our industry-leading exploration and production capabilities in Angola, where we have had a presence for more than 60 years," said Billy Lacobie, managing director of Chevron's Southern Africa Strategic Business Unit.
"We are proud to have played a significant role in the development of the country's oil and gas industry, and we look forward to continuing to help provide reliable, affordable, ever-cleaner energy that enables human progress and powers Angola forward."
BP extended its Greater Plutonio licence, on Block 18, in 2018. This gave it until 2032. In exchange, Sonangol received an 8% stake in the area. In 2019, TotalEnergies gained an extension for its production licences on Block 17 to 2045. Sonangol received an extra 5% in return.
CABGOC also has a stake in Block 14, to the west of Block 0. In 2020, the subsidiary's net production was 89,000 barrels per day of liquids and 340 million cubic feet of gas.
In particular, Block 0 produced 66,000 bpd of liquids, this was down from the 74,000 bpd it reported in 2019 and 81,000 bpd in 2018.
Back to work
Chevron shut down drilling in March 2020 amid COVID-19. The company said it planned to restart rig work in late 2021 on infill drilling and then work on the Lifua A field in 2022.
Chevron took the final investment decision (FID) on its Sanha Lean Gas Connection (SLGC) project in January 2021. This involves a new platform tied into the existing Sanha condensate complex. Pipelines will carry gas from Block 0 and 14 to the Angola LNG plant.
The Angolan government agreed to combine all development areas on Block 14 in October 2020. This improved fiscal terms and extended the licence until 2028, from between 2023 and 2028.
CABGOC is also working on the Lianzi development. Angola and Congo Brazzaville share this area. The Lianzi licence will expire in 2031.
Chevron has a 36.4% stake in Angola LNG Limited. This can produce 5.2 million tonnes per year of LNG.
Recommended for you

Sanha on track for Angola LNG as Sarens loads out jacket