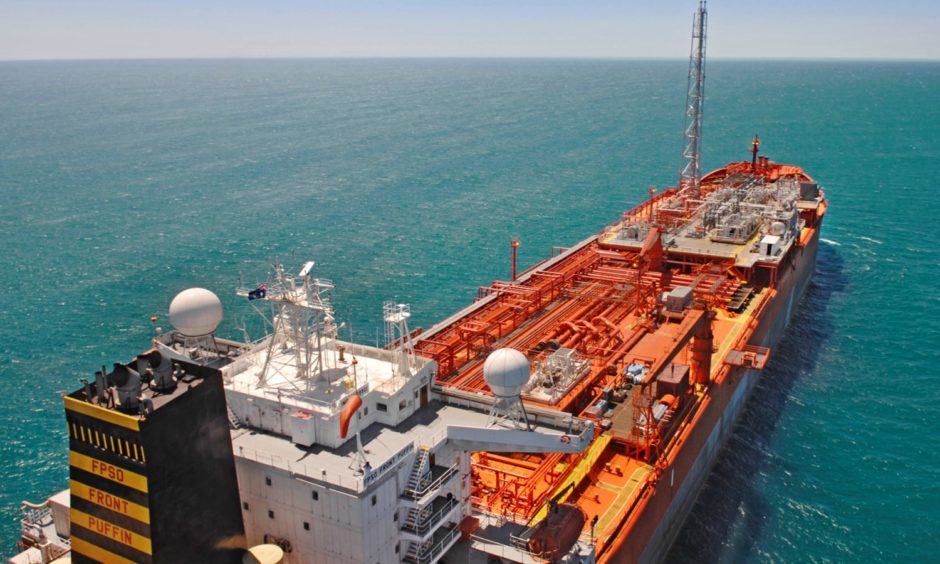 Align Research has set out its objections to ADM Energy's board, raising concerns about the three top officials and warning of a "bust" if they remain.
Align took steps last week to requisition a general meeting to oust Osamede Okhomina, Oliver Andrews and Richard Carter. It is the second largest shareholder in ADM and previously wrote research reports encouraging others to invest.
Now, the tide has turned.
ADM has spent nearly £3 million of shareholders' money in the last 18 months years and the share price has fallen by nearly 90% in the last 12 months, Align complained. The next step will be a "wipeout" or de-listing.
"We believe ADM to be amongst the worst performing small/microcap oil stocks in the UK and on a global basis," Align said.
Okhomina and Carter have taken out nearly £800,000 from the company in the last two years, the complaint continued. This figure does not include expenses.
"Okhomina personally promised us over 12 months ago he was to cut his salary dramatically. It is our understanding that this did not happen when promised," Align said. Richard Jennings, who seeks election to the board of ADM, leads the research house.
The note went on to say ADM chairman Andrews is not independent. There are "deep connections" between Andrews and Okhomina, EER and Hessia Group. The latter is ADM's largest shareholder, with around 18%.
Value trapped
ADM's investment in the Aje field, offshore Nigeria, also came under fire from ADM. The field is a "value trap". Jennings said that, if elected, his first step would be to sell off ADM's 4.9% stake in OML 113. The interest might be worth $15 million, it said.
"The company cannot carry on in the manner that it has", Align said. Jennings said he would take a salary of £1 if he were to be appointed to the board of ADM.
Jennings said he would oversee the appointment of a "capable and seasoned" executive "who wishes to see a stable corporate structure before attaching himself to the current mess. This is understandable."
Speculating that ADM was already on the hunt for more cash, Align said it was confident that it would be able to support such a move.
"Finally, if appointed, I can assure all shareholders that I will carry out a root and branch investigation into the entire expenditure of the company, any related deals with EER/Hessia and quite what the background is ref promises to Karra Oil," the letter signed by Jennings said.
Karra Oil is part of the disputed KONH UK transaction, which has seen ADM and fellow AIM minnow Zenith Energy clash in Nigeria.
Recommended for you

ADM fights off shareholder, as Nigerian legal fight delays