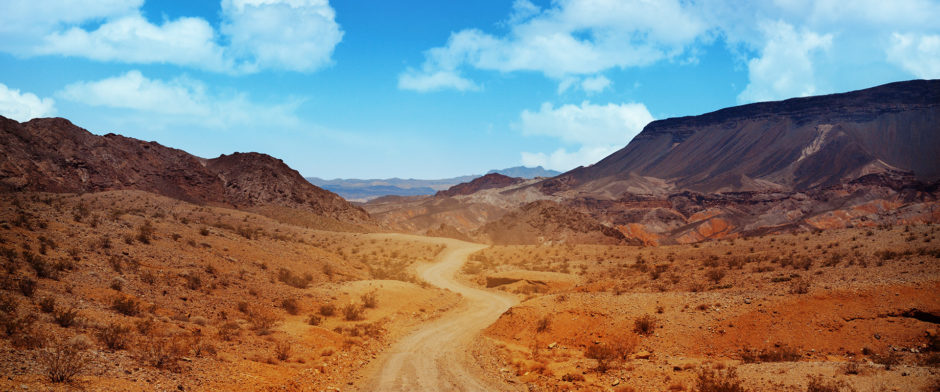 Sound Energy has hit all the targets it required to make its LNG gas sales agreement unconditional.
The company struck the deal in July this year. However, it faced challenges in achieving required steps. As a result, it pushed the the long stop date back. Most recently, on December 17, it was pushed back to December 31.
Sound said it had struck a financing agreement with Afriquia Gaz for an $18 million secured loan note. The 6% facility will mature in December 2033.
The company has secured the loan with shares in Sound Energy Meridja. The cash is available to Sound in whole, or in tranches, over three years. The start date is December 24, 2021.
"We are delighted to have executed all loan note documentation, which ensures that Sound Energy will be fully funded for its share of Phase 1 development capital," said Sound's executive chairman Graham Lyon.
"This is a key milestone for the company and we will now move to issuing the Notice to Proceed to Italfluid and drawing down initial funding from the Afriquia Gaz loan in order to proceed with execution of the Phase 1 development."
The LNG agreement involves the supply of around 100 million cubic metres per year. Broker SP Angel has said the price paid will be around $7.9 per mmBtu.
Step to it
Sound must now sign a project contract with Italfluid Geoenergy for a processing and liquefaction facility. It must also give notice to proceed to Italfluid to be able to draw down the loan.
The company also has a plan for a second phase development, with a gas sale agreement with Office National de l'Electricite et de l'Eau potable (ONEE). The second phase is conditional on the first phase.
The agreement with ONEE would see volumes of up to 350 mcm per year of gas going to the Gazoduc Maghreb Europe (GME) pipeline.
The company signed the deal with ONEE on November 30. Sound has 90 days – to the end of February – to reach the required conditions. Lyon, last month, described this as "challenging", but said that "all parties have expressed support to conclude with financiers".
Recommended for you

Chariot reaches initial gas deal on Anchois plan