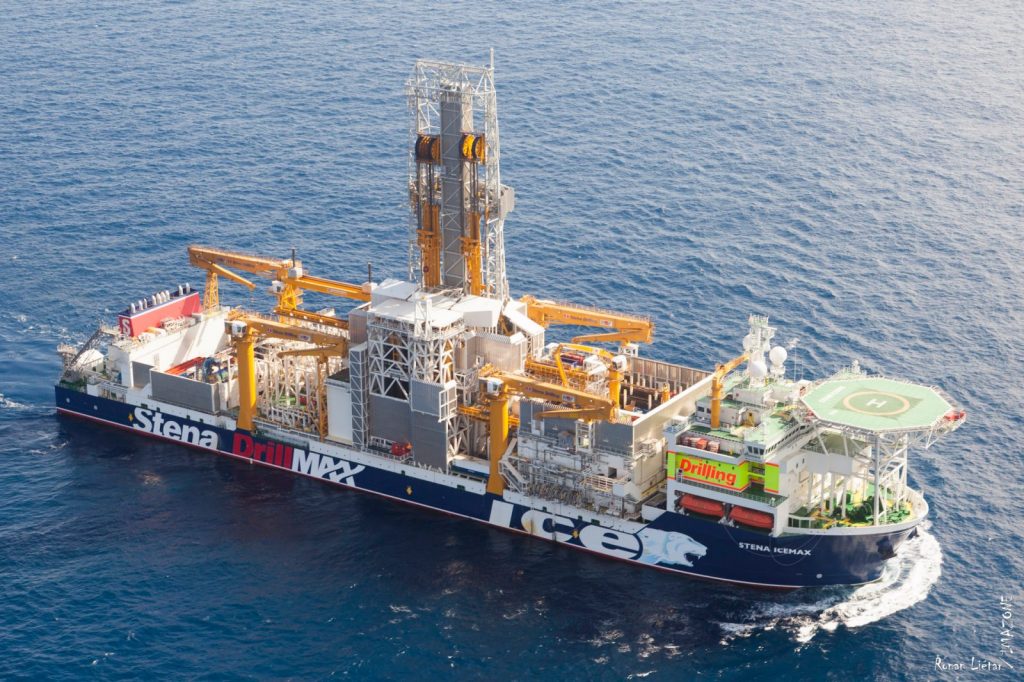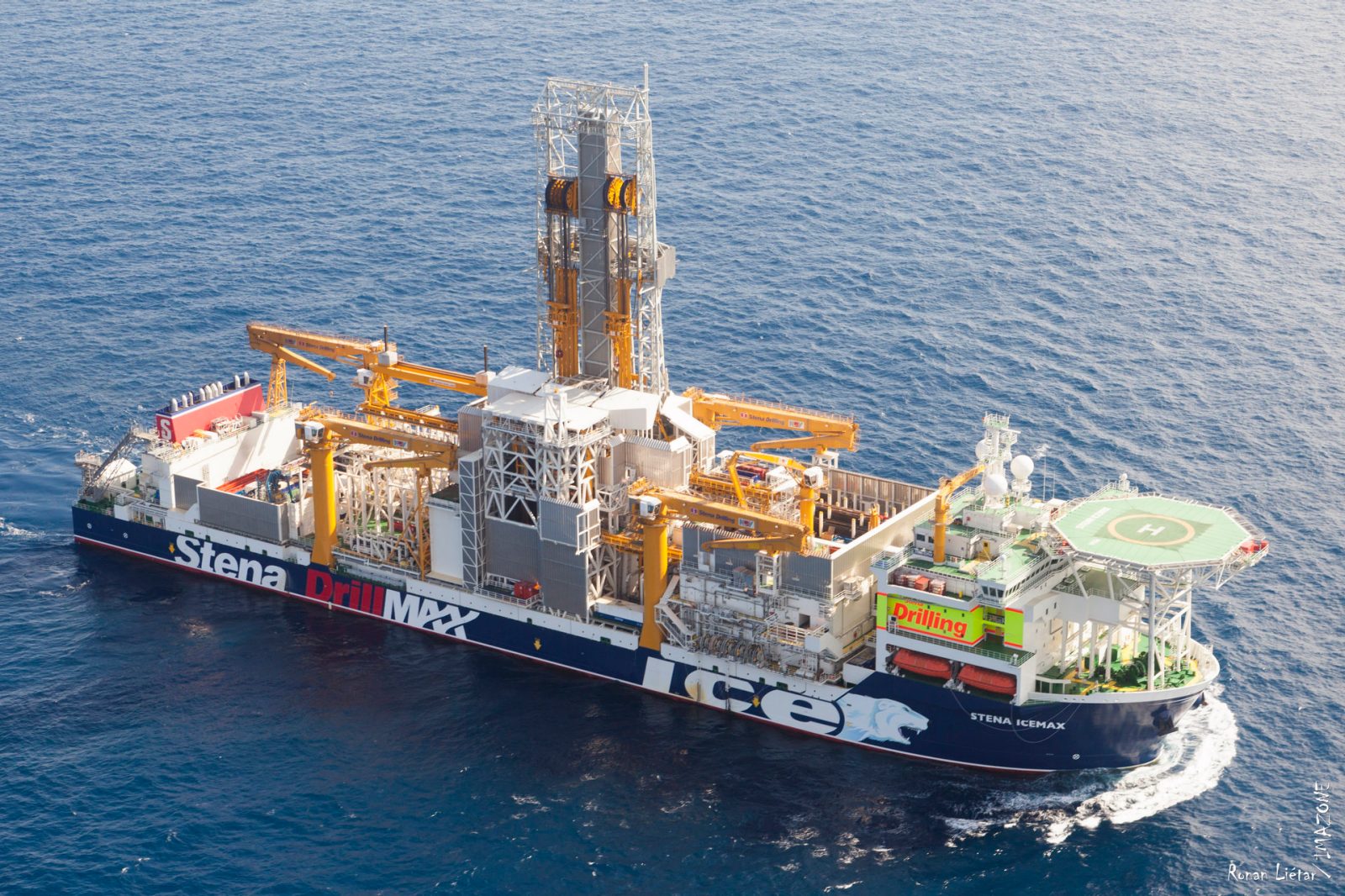 Australian minnow FAR (ASX:FAR) is likely to be breathing a sigh of relief on the notice that Allan Gray is no longer a substantial holder, although there remain questions for the future.
FAR ran into shareholder opposition in June this year when a number of votes at its AGM went against its plans. Allan Gray was one of the prominent voices speakingASX:FAR against FAR's plans.
Shareholders voted against FAR's remuneration plan, while the company also withdrew a resolution on a director that it feared it would lose.
Allan Gray had been pushing for FAR to return cash to shareholders, rather than proceed with its plans. The minnow split the difference, returning A$80 million ($57.7mn) to its owners but also pressing ahead with drilling plans offshore The Gambia.
The Bambo-1 well cost $61 million, of which half was attributable to FAR. The well found oil shows but was not a commercial discovery.
FAR said it would have cash of $37 million after completing the well.
Allan Gray had 12.3% stake in FAR in September, which it has been selling down over the months. FAR's share price before announcing the Bambo result was around A$0.76 ($0.54). It is now trading at A$0.39 ($0.28), giving it a market capitalisation of A$39.9mn ($28.8mn).
In addition to its cash, FAR does still have a $55mn contingent payment from Woodside Energy on the horizon. This payment will come due based on future commodity prices and the timing of first oil at the Sangomar development.
FAR has identified additional prospects in The Gambia's A2 and A5 blocks. It also has a stake in a licence offshore Guinea Bissau, with a well commitment in 2023. The company has said it would be open to selling down this interest.
Recommended for you

FAR to side track Bambo well as costs rise