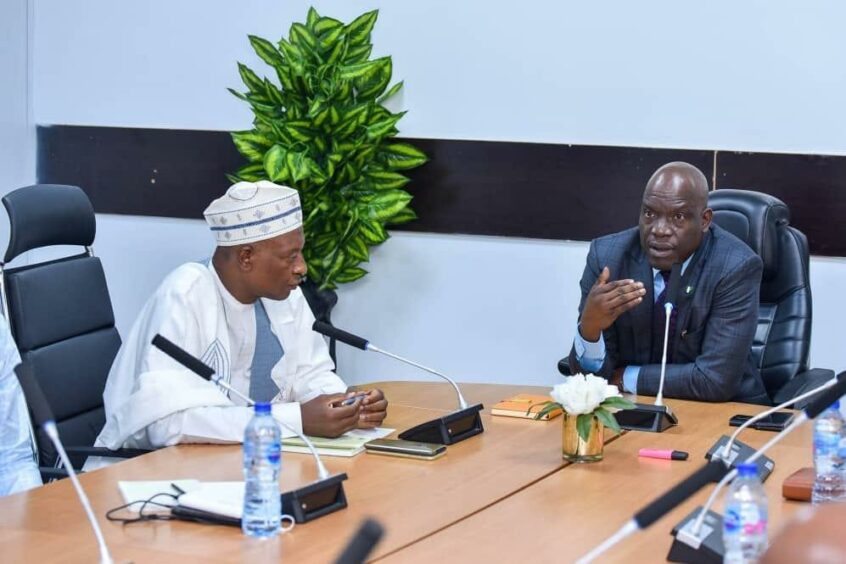 If you were one of the winners of Nigeria's marginal field bid round but have not paid the signature bonus, too bad, your time is up.
The Nigerian Upstream Petroleum Regulatory Commission (NUPRC), which replaced the Department of Petroleum Resources (DPR), has said the 45 day period to pay has ended.
"All offers made to potential awardees who have failed to pay the signature bonus for their respective equity participation have expired by law", it said. These interests have been returned to the bid basket.
The NUPRC said it accepted no responsibility for any further awards.
Where a winner has made a partial payment, they will keep a pro-rated share. The amount not paid for will return to the agency.
NUPRC has not provided information on how many companies have not paid for their stakes.
The NUPRC said it would contact reserve bidders to provide proof of payment for signature bonuses. If they can show they have the funds, the agency may issue award letters for equity participation.
The DPR launched the bid round process in June 2020 and it concluded in June 2021. The agency handed 57 marginal fields to 161 companies.
Arranged marriage
The DPR's attempts to marry up winners complicated the process. Companies competing for the same field were, in some instances, made joint winners. The plan was that the competitors would form a joint venture and develop assets together.
The way in which the government carried out the bid round looks likely to spark legal action.
The DPR did not provide a full list of winners. It did name AA Rano, Shafa Exploration, Matrix Energy, Vhelblerg Exploration, Sigmund Oil Field, Emadeb Energy, Casiva Ltd, Dutchess Energy and Duport Midstream as being successful.
In comments in December, NUPRC CEO Gbenga Komolafe noted that the payment deadline had already ended. The agency has set up a team to deal with issues linked to a number of companies winning an asset.
Recommended for you

NUPRC launches investigation into Trinity Spirit fire