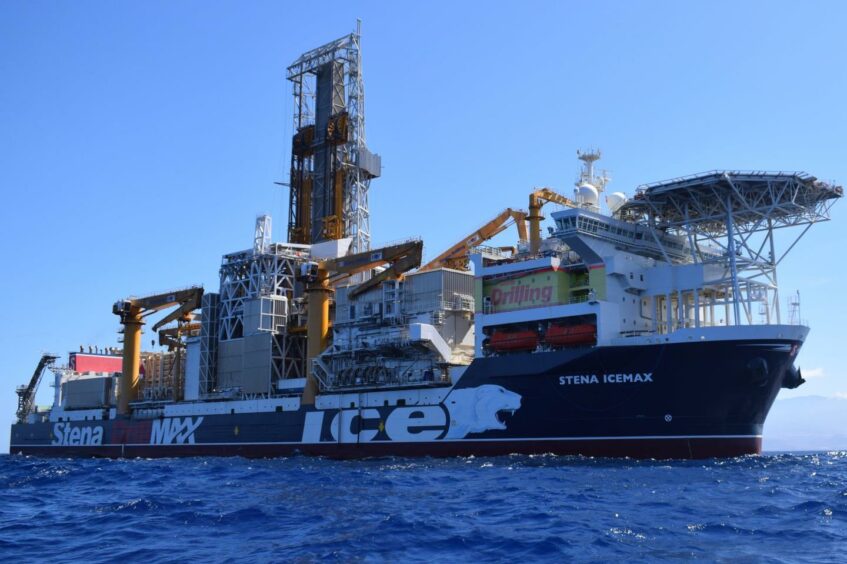 Samuel Terry Asset Management has set out a plan to buy Australian-listed FAR through a cash offer of A$0.45 ($0.31) per share.
The offer price is a 23% premium to that of January 28. The offer values FAR at A$42.7mn ($32.2mn).
Samuel Terry has a 4.9% stake in FAR. The company's biggest shareholder is Meridian Capital International Fund with 19.17% while Farjoy has 5.17%.
FAR noted the offer was not yet open and there was no need for shareholders to take immediate action. It will provide a recommendation in due course.
"The takeover bid recognises that FAR's shares are undervalued having regard to cash backing and the potential of FAR receiving a US$55mn contingent payment from the sale of its interest in the RSSD project, as well as its existing oil and gas interests," the company said.
For the bid to go ahead, at least 50.1% of shareholders will have to back the move.
If Samuel Terry wins more than 90%, it will then move into compulsory acquisition of remaining shares and then delist FAR. It may also remove directors and review company structure.
The bidder has cash and securities sufficient to cover the offer, it said. The offer will open on February 14 and close on March 14.
Allens Linklaters is advising Samuel Terry, while Baker McKenzie is working with FAR.
FAR drilled the Bambo well, off The Gambia, in late 2021. It found oil shows, but no moveable hydrocarbons. It has said it plans to publish new exploration plans in the coming months.
The company sold out of the Sangomar development, offshore Senegal, which gave it a contingent $55mn payout on first oil, expected in 2023.
The company also has exploration assets in Guinea Bissau and Australia.