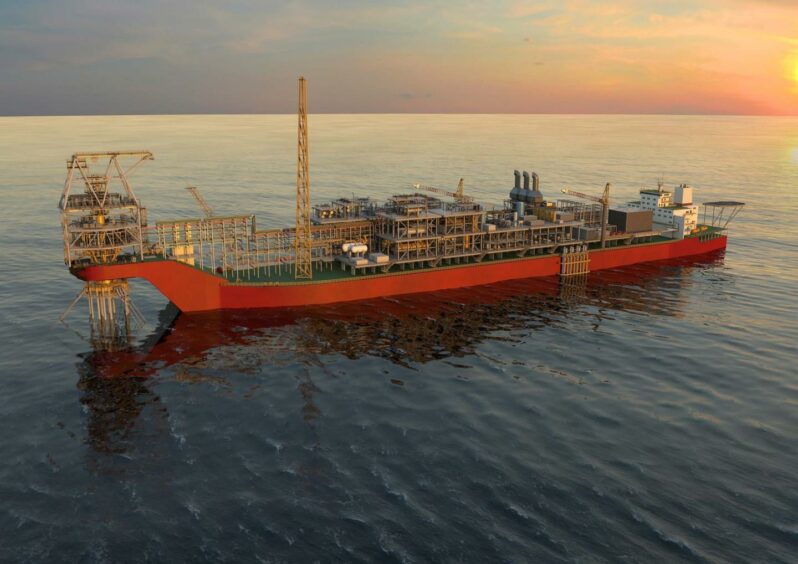 Australian explorer FAR's major shareholder has rejected a takeover bid from Samuel Terry Asset Management.
Meridian Capital International Fund, which has a 19.28% stake in FAR, has suggested a distribution of rights to the contingent payment due from Woodside Energy.
Fellow Australian energy company Woodside was working with FAR at the Sangomar development, offshore Senegal. As the pandemic hit, FAR became unable to raise financing and as a result had to sell down its stake.
Woodside paid FAR $126 million in cash. It also committed to a $55mn contingent payment, based on commodity prices and first oil from Sangomar. This should come due in 2023.
FAR has a market cap of A$64.9mn ($46.1mn). Samuel Terry's offer valued FAR at A$42.7mn ($32.2mn).
Meridian has called for FAR to hold a shareholders meeting on distributing the contingent payment rights.
"FAR is investigating whether it can do so in an appropriate way and will provide an update to shareholders in due course once this investigation is complete," it said.
FAR released a letter from Meridian on the takeover offer. The bid "is opportunistic and wholly inadequate", Meridian said.
The investor noted FAR's cash backing, the contingent payment and its "existing oil and gas interests".
Meridian suggested that FAR could find a way to trade the contingent payment rights "directly or indirectly on a listed/tradeable exchange". All FAR's other assets would remain within FAR, Meridian said.
FAR said it was investigating whether it could take the action.
Meridian invests in a number of Africa-focused oil and gas companies, including Impact Oil & Gas, Imbokodo Exploration & Production and Afentra.
Recommended for you

FAR beefs up board's exploration insight with geologist Stein