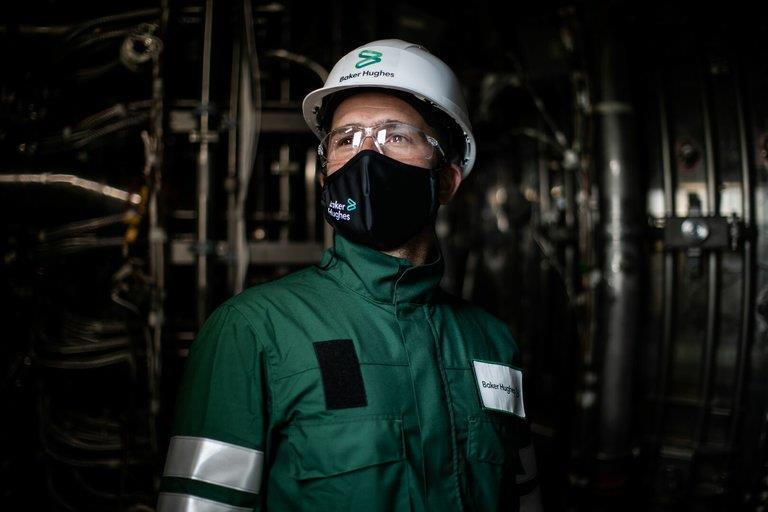 Invictus Energy has awarded the integrated well services contract for its upcoming work in Zimbabwe to Baker Hughes.
Australia-listed Invictus said it had chosen Baker Hughes after a tender and evaluation process. The two companies have signed a letter of intent and expect to sign a contract in the next few weeks.
Baker Hughes will provide cementing, mudlogging, drilling fluids, tubular running, directional drilling and logging, installation of wellhead equipment and project management.
Invictus contracted the Exalo Rig 202 to carry out the work, it announced in December 2021. It said it planned to spud the first well in the first half of 2022. Invictus has previously said it would begin drilling in May.
The company has also contracted ERCE Equipoise to carry out an independent prospective resource update on the Cabora Bassa project.
ERCE will use the newly acquired 2D seismic, completed in November 2021, and the reprocessed Mobil 2D seismic from 1990.
At the heart of the Cabora Bassa project is the Muzarabani prospect. This may hold 8.2 trillion cubic feet of gas and liquids. Invictus has described this target as "potentially the largest, undrilled seismically defined structure onshore Africa".
The initial plan is for a two well, back-to-back drilling programme. Invictus' deal with Exalo requires the company to commit to the second well by February 15.
Recommended for you

CMA clears Baker Hughes acquisition in wake of Archer deal