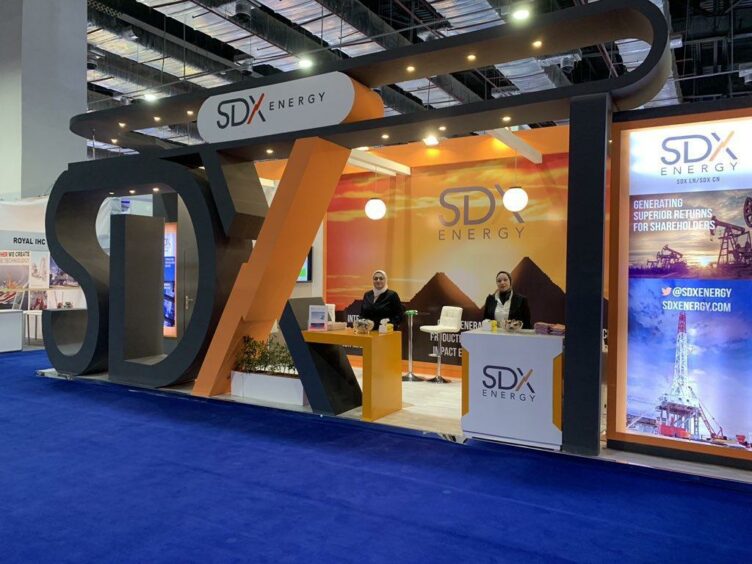 SDX Energy has struck a deal to sell itself to Canadian-listed Tenaz Energy for £21.4 million in an all-share offer.
The deal will swap each share in SDX for 0.075 new shares in Tenaz. Assuming the deal completes, SDX shareholders will have 36% in Tenaz. Existing Tenaz shareholders will have the remaining 64%.
The deal is a 24% premium to SDX's share price on May 24, and a 38% premium to the last three months.
SDX's board has approved the deal and Rothschild & Co has also given its blessing.
The SDX assets in Egypt and Morocco are "well suited" to Tenaz's objectives and strategy, the offer document said. "Both countries fall within Tenaz's primary geographic focus and create a production base from which to build a regional presence of significant scale," it said.
The management team recapitalised and rebranded Tenaz in late 2021. It was previously Altura Energy and has an oil production project in Alberta, with output of around 1,000 barrels of oil equivalent per day. The combined company will have production of around 4,500 boepd.
Tenaz has the stated aim of seeking assets in Europe, the Middle East, North Africa and South America. The statement said Tenaz had a management team with a "history of capital markets outperformance".
Anthony Marino and Michael Kaluza joined Tenaz in November 2020, as CEO and COO respectively. The two previously worked at Vermillion Energy and Baytex Energy.
Consolidation
Marino said the deal was an "important step in the execution of our strategy for international growth. The Egyptian and Moroccan operations are within our primary regions for long-term focus, and we believe that these are high quality assets with numerous desirable organic investment opportunities."
He said these areas would offer further opportunities for consolidation. "Finally, we expect that the combination of our technical teams will enhance the operating, HSE and sustainability performance of these assets and future assets that we may acquire as we pursue our corporate strategy."
SDX non-executive chairman Michael Doyle said the company would be "best served by becoming part of a larger entity. We are therefore delighted to have found in Tenaz a company whose management team have a successful track-record of building an E&P company and creating value for shareholders."
Tenaz graduated from the TSX Venture to the TSX earlier in May. The company may opt to list in the UK in future.
SDX had revenues of $53.9mn for 2021 and posted a net loss of $24mn. As of the end of the year, it had $10.6mn of cash and $69.1mn of Canadian tax pools.
Tenaz had cash of around C$25.5mn ($19.86mn) at the end of the year. Net income in 2021 was C$8.3mn ($6.5mn).
Recommended for you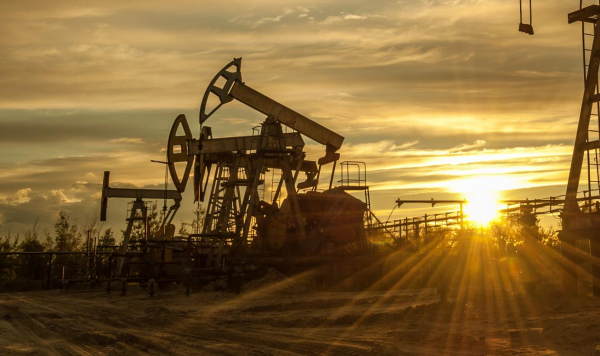 SDX CEO exits, as Bhattacherjee goes executive