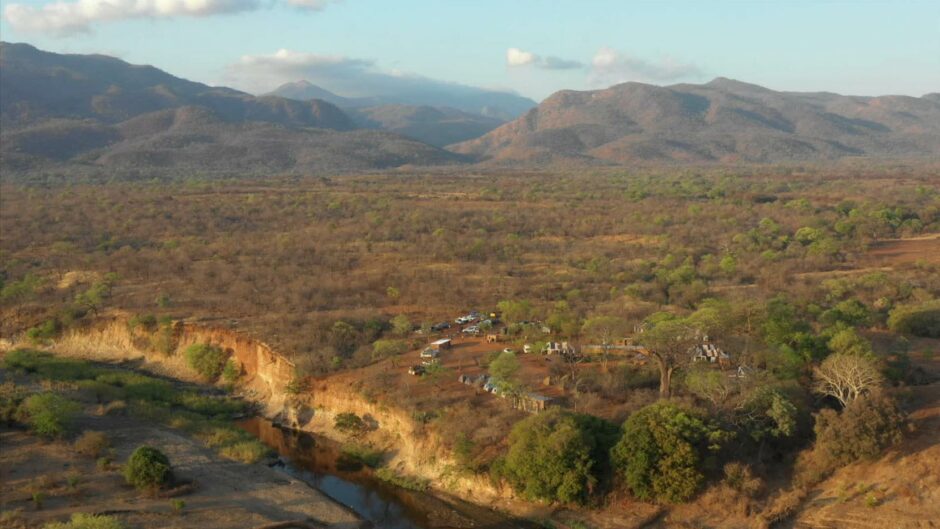 Invictus Energy has firmed up its control of more acreage in Zimbabwe, while also choosing a second well site, the company has announced in a release.
Under an agreement with the Sovereign Wealth Fund of Zimbabwe, Invictus now controls the Exclusive Prospecting Orders (EPOs) 1848 and 1849. These are adjacent to its existing SG 4571 licence.
As a result, the Australian explorer now controls the entire conventional oil and gas play fairway in the Cabora Bassa Basin, it said.
Invictus managing director Scott Macmillan welcomed the agreement. "The combined Exploration Licences provide us with a basin master position encompassing the entire conventional oil and gas play fairway and running room in the basin," he said.
"The Exploration Licences are focused on the core prospective area in the basin, which is covered by our CB21 Seismic Survey and minimises our holding costs through the relinquishment of nonprospective areas in the basin."
The Zimbabwean government has amended the Petroleum Act, which allowed the signing of the Petroleum Production Sharing Agreement (PPSA).
"The PPSA will provide a robust framework to facilitate long-term investment in the oil and gas sector with confidence and ensures the country derives its fair share of any discovered resources," Macmillan said.
Picking plans
Invictus has also named Baobab-1 as the well it will drill in the expanded licence area.
This well, it said, has similarities to the East African discoveries such as in Kenya's Lokichar Basin and Uganda's Albertine Graben.
"We are excited to confirm Baobab-1 as the second well to be drilled in our basin opening exploration programme, which will target the newly identified basin margin play, displaying similar characteristics to the prolific East Africa Rift "String of Pearls" play," Macmillan continued.
First up is the Mukuyu-1 well, though. The rig is now on site and drilling is due to begin this month. The well could hold 20 trillion cubic feet of gas and 845 million barrels of gas condensate, according to reservoir consultants ERCE.
Ahead of drilling, Invictus signed up to acquire three carbon offset projects in Zimbabwe. These could provide more than 30 million carbon credits over their 30-year life. The company has predicted Cabora Bassa project scope 1 and 2 emissions will be less than 15 million tonnes.
Speaking earlier in August, Macmillan said the offsets would "make Cabora Bassa one of the first carbon neutral oil and gas projects from the exploration phase to decommissioning, if our upcoming drilling campaign is a success".
Invictus plans to sell surplus carbon credits to create additional revenues.
Recommended for you

Invictus drills into well findings to call success