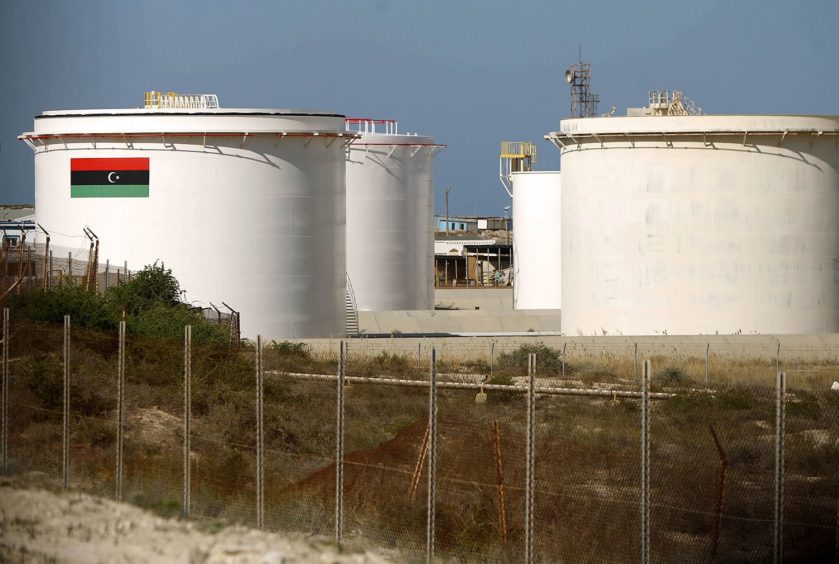 TotalEnergies and ConocoPhillips have bought out Hess from Libya's Waha concession, completing a deal that has taken around a year.
Total said that, as a result of the sale, it had increased its stake to 20.41%, from 16.33%. Hess had held an 8.16% stake in the Waha concessions.
Hess confirmed the sale.
"With nearly 70 years of presence in the country, TotalEnergies is firmly committed to working alongside Libya's National Oil Corp. [NOC] to develop the Waha fields, provide its expertise in reducing gas flaring and support the country in its energy transition with the development of solar energy projects," said Patrick Pouyanné, chairman and CEO of TotalEnergies.
The French company announced the deal in November 2021.
Total said it was committed to supporting NOC in its plans. These include increasing oil production and tackling flaring, in order to ensure there is enough gas to generate power.
Hess, in its third quarter results, said its net production from Libya was 17,000 barrels of oil equivalent per day. This is down from the 19,000 boepd reported in the same quarter of 2021.
Going solar
The French company said it and NOC were also considering dedicated solar projects to power the Waha production sites.
Total has also finalised a plan with General Electricity Co. of Libya (Gecol) for a 500 MWp solar plant, south of Misrata. The terms include the location and commercial details.
Hess left Libya in 1986 and returned in 2005, with ConocoPhillips and Marathon Oil. The two latter companies held 16.33% each. Marathon sold its stake to Total in 2018 for $450 million.
Approval of the deal took longer than expected. While Prime Minister Abdul Hamid Dbeibeh appeared in favour, some state agencies lobbied for NOC to acquire the stake in Hess.
One of the problems that slowed the approval of the deal was the change of leadership at NOC. Farhat Bengdara, who took over from Mustafa Sanalla in July, lacks the sway of his predecessor.
The new chairman "faces challenges to his authority from the oil minister and GNU prime minister. Decision making is less efficient as a result," said Verisk Maplecroft analyst Hamish Kinnear.
Updated at 4:27 pm with comment from Hamish Kinnear.