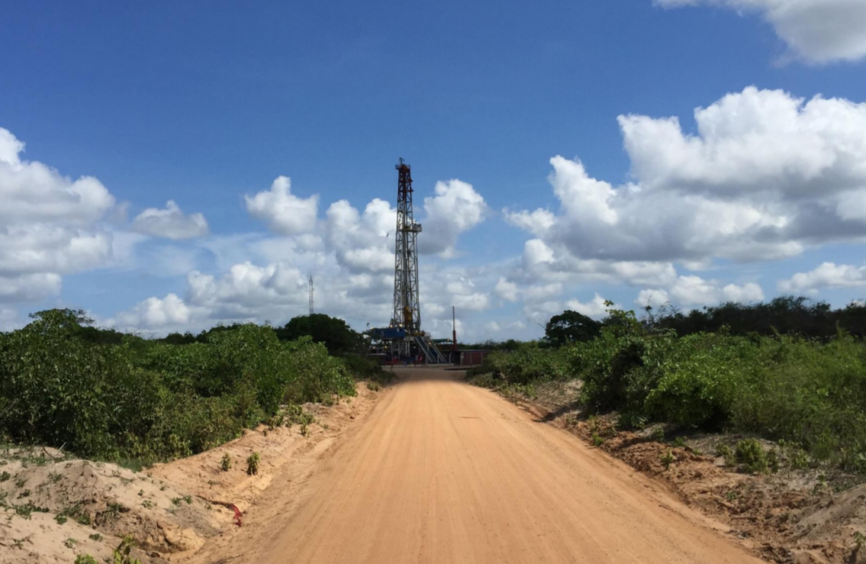 The Tanzanian government has signed an update to the production-sharing agreement (PSA) for the Ruvuma licence, pledging support for expansion plans.
The original PSA only had terms for oil production. Companies working on the Ruvuma licence intend to begin producing gas from the Ntorya field in early 2024.
Aminex has a 25% non-operated stake in the project and is carried in the first phase by operator ARA Petroleum Tanzania (APT). Scirocco Energy has the other 25% stake and is in the process of selling down to APT.
The additions to the PSA were signed with Minister of Energy January Makamba and the managing director of Tanzania Petroleum Development Corp. (TPDC) Dr. James Mataragio.
Under the agreement, the government signed on to back the development of more gas resources as soon as possible. In the meantime, it agreed to accelerate production at Ruvuma.
Tanzania also agreed to build a 30 km pipeline from the Ntorya field to the Madimba processing and pumping station. This should be ready within six to nine months.
Tangible signs
"We are delighted that another essential stage in developing the Ruvuma asset has been reached," said Aminex executive chairman Charles Santos.
He described the signing as a "tangible sign" of the Tanzanian government's support for the Ruvuma work.
"The Ruvuma PSA Addendum is just the latest demonstration of the determination of all parties to work constructively and rapidly together to advance this significant project for the further development of the Tanzanian energy sector," he said.
Earlier this month, Aminex reported APT had pushed back the spud date for the Chikumbi-1 well to March 2023. The operator had blamed challenges securing a rig.
The plan for Ntorya will be to use the new well, and two existing producers, to drive gas production. This plan, Aminex said, would mean production started almost 12 months earlier than planned.
Assuming all goes well, the plan may scale up to five more development wells. This would increase production to more than 140 million cubic feet per day of gas.
Recommended for you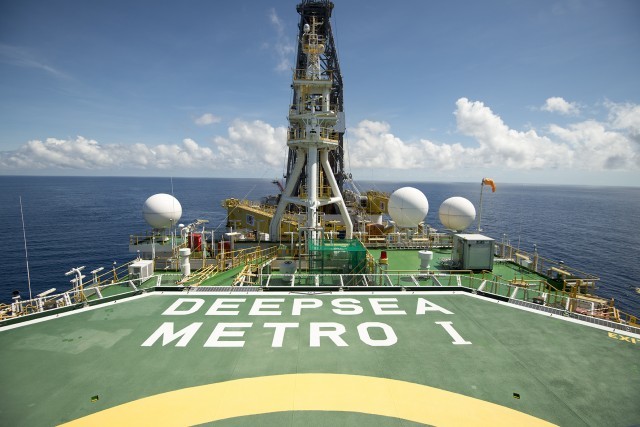 Shell, Equinor inch towards HGA on Tanzania LNG