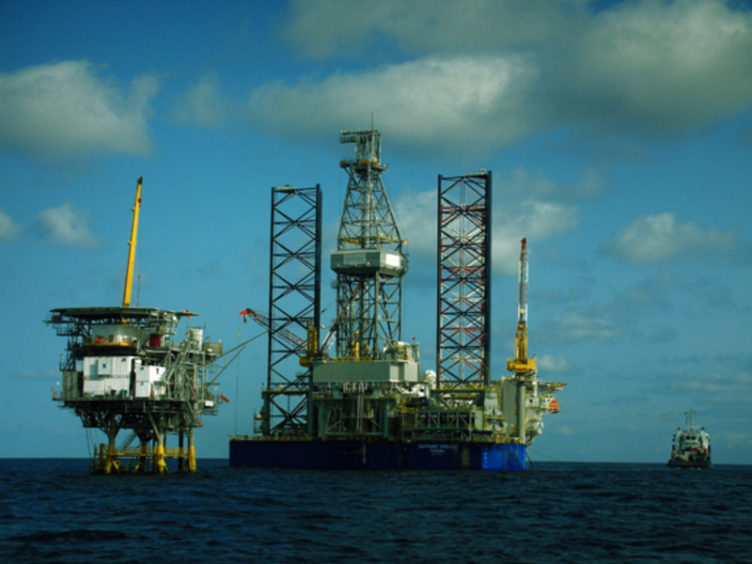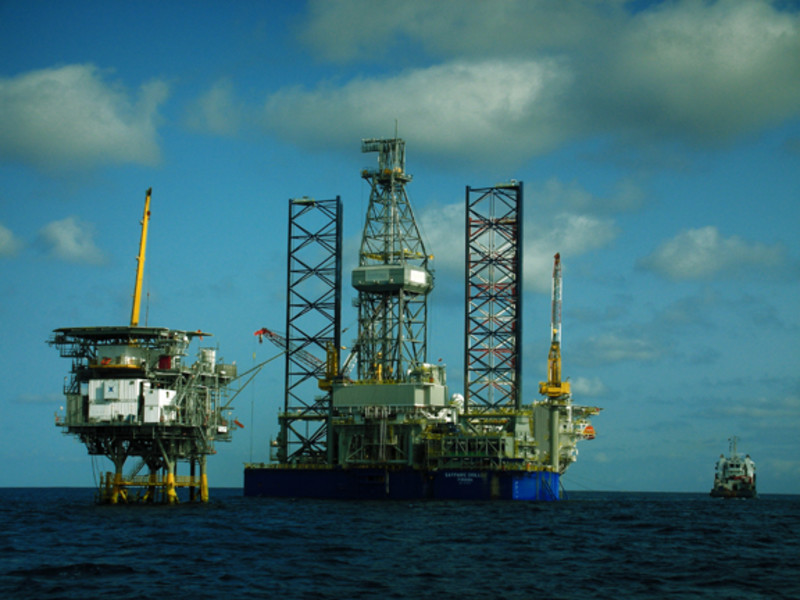 Vaalco Energy has seen some disappointing results from a recent well offshore Gabon, but is looking for solutions.
The North Tchibala 2H-ST well began producing in early November. It is flowing at around 275 barrels per day gross, far short of the company modelling, which suggest it should flow at more than 1,500 bpd.
Vaalco CEO George Maxwell said the company would monitor fluids from the well.
"The well is not cleaning up as expected, with only about 33% of completion fluid recovered. We are continuing to gather information to understand why the lower stimulated zones may not yet be contributing any meaningful production," he said.
"We will continue to monitor the well and plan to provide additional information to the market once we have analyzed all the data."
Vaalco reported that pressure transient analysis indicated the lower stimulated zones may not be producing. It is working on a chemical analysis of oil from the well. This should provide information as to whether all the zones that were fracked are producing.
Lifting
Meanwhile, Vaalco has reported the first lifting from its new FSO, the Teli, was completed on December 4. This took place at the same time as the removal of the last volumes from the Nautipa FPSO.
"We are continuing to integrate the TransGlobe team and assets into our strategic vision and with no debt and strong free cash flow generation, we remain confident that Vaalco will be able to deliver meaningful value to our shareholders," Maxwell said.
The company will spud its first horizontal well in Egypt on December 12. It expects to complete this well in the first quarter of 2023.
"While the flow rates from the 2H-ST well are disappointing, overall production remains strong and activity in Egypt and Canada will offset the lower production in Gabon," said Panmure Gordon's Ashley Kelty.
Recommended for you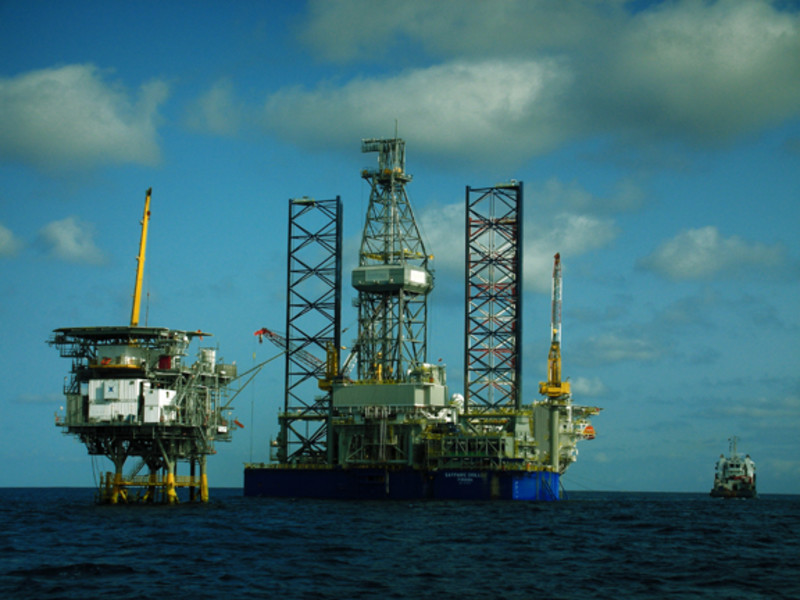 Vaalco CEO aims for growth, mulls shareholder options