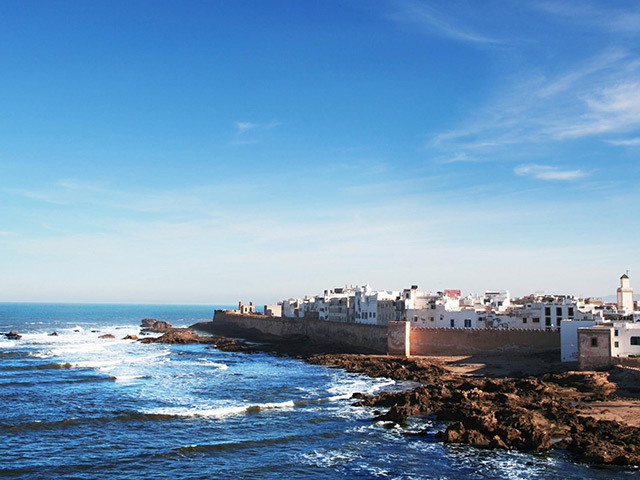 Predator Oil & Gas is in the final preparations for drilling in Morocco, with the Star Valley Rig 101 at the well site.
The company plans to drill the MOU-2 well to 1,500 metres total depth. Predator aims to update the market when it reaches this point, it said, before beginning wireline logging.
Drilling will take 12-15 days, Predator expects. It should reach the primary gas target within 10 days, as long as there are no operational delays.
The plan for the field is to export gas as CNG. This would be faster than building a pipeline and offtakers are interested.
Predator had planned to begin drilling by mid-December. The company said it had to change some plans involving sea transport for drilling items. The plan had to change to involve moving items by road, it said. Competition for vessels soared in the face of the Russia-Ukraine war.
The company believes that optimisation of the drilling, informed by experience from the MOU-1 well, will keep costs around the same level. Predator said there had been a "significant increase" in equipment, materials and personnel.
Predator executive chairman Paul Griffiths said in November that there was a good level of interest in Morocco.
There is scope for more gas production from Predator, he said.
Should the company find gas resources at the higher end of its contingent figure of 708 billion cubic feet, "the company would not hesitate to initiate a corporate transaction to monetise shareholder value. In the current climate gas assets attract a significant premium as they can contribute to security of energy supply and the Energy Transition to help stabilise the near-term cost of energy," Griffiths said.
Recommended for you

South African protest targets Russian seismic vessel