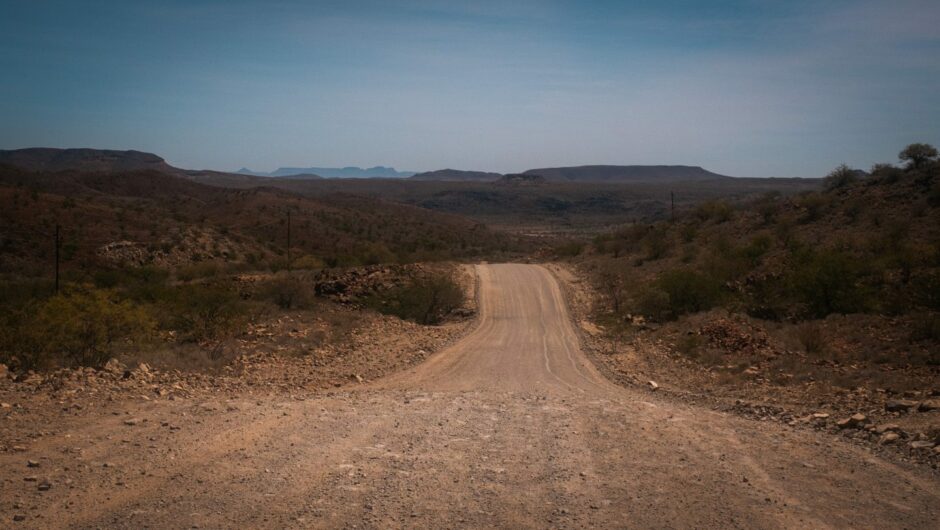 Impact Oil & Gas has secured additional financing through an open offer, allowing it to stay the course inNamibia where drilling is ongoing.
The company raised $95 million, it said, from existing shareholders.
Africa Oil reported it had paid $31.4 million. As a result, it said, it now has a 31.1% stake in Impact, up from 30.9%.
Impact CEO Siraj Ahmed welcomed the continuing support from its shareholders.
"The funds raised will be applied towards our share of the multi-well drilling programme now underway in Namibia, together with our partners TotalEnergies, QatarEnergy and Namcor," Ahmed said.
Impact has a 20% stake in Namibia's PEL 56 and 18.89% in PEL 91.
Africa Oil noted the funding would go to the appraisal drilling work to follow up February 2022's Venus discovery, operated by TotalEnergies.
Total spudded the Venus-1A well on March 4. It will also re-enter the original discovery and test both wells.
The plan further involves drilling the Nara-1X well on PEL 91 and testing the potential extension of Venus. Success at the Nara well would see the drilling of an appraisal well and then 3D seismic.
Impact's other shareholders are Johnny Copelyn's Deepkloof and Helios Natural Resources. Africa Oil also published a redacted copy of the shareholders' agreement.
Africa Oil's management has faced questions over its policy of investing in companies such as Impact.
The agreement to participate in the fundraising shows the company is keen to stay the course – at least until more clarity is established on Venus and the scale of the find is revealed.
Recommended for you

Total hints at further Namibia successes