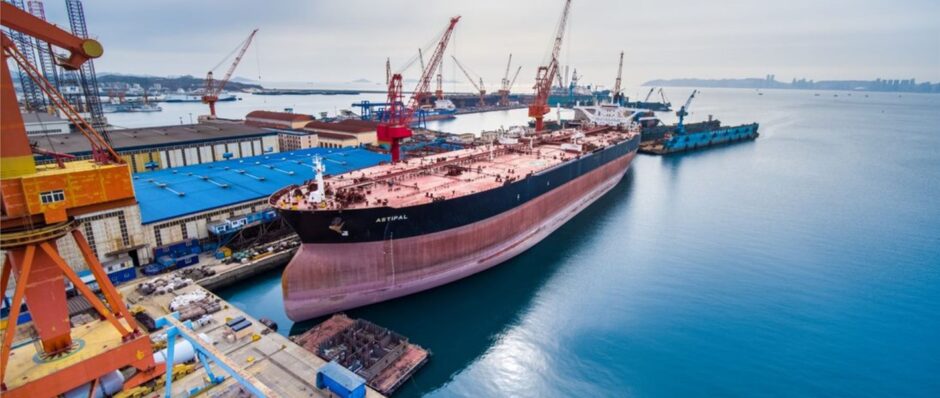 Senegal may not have said goodbye to Capricorn Energy, with a tax notice from operator Woodside Energy on the Sangomar project.
UK-listed Capricorn said the Senegalese Tax Authority had provided a notice to Woodside on the sale. The notice claims Capricorn should have paid registration duty on the transfer. Furthermore, Woodside should have withheld capital gains tax.
The former claim is worth $28.2 million, while the latter is $14.5mn. Both include penalties and interest.
Under the agreement with Woodside, Capricorn is responsible for registration and capital gains payments.
However, the company says its analysis shows that nothing is payable. Capricorn will "vigorously defend" its position, it said. This may include "exercising rights under the sales agreement", it said.
Capricorn sold its stake in the project to Woodside in December 2020. Woodside paid $525 million for the Senegalese interests, including $225mn in costs.
If the Sangomar field starts up by July 2024, Woodside is required to pay another $50mn to Capricorn. If it achieves first oil after the first half, no payment is due.
Capricorn has said it would return any such payment to its shareholders.
Woodside said recently that Sangomar was due to start up in mid-2024. Of the 23 wells, 14 have been completed and results are in line with expectations.
Subsea work is 96% complete, while FPSO integration and pre-commissioning work is under way in Singapore.
Recommended for you

Capricorn cuts production hopes, ups receivables in Egypt