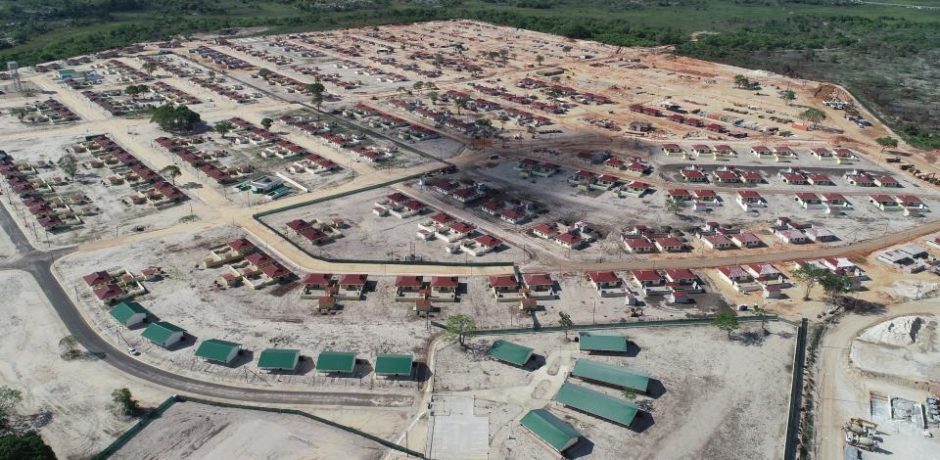 Total has withdrawn a number of workers from the Mozambique LNG site ahead of militant attacks.
On January 1, there were attacks on the village of Quitunda, built by the developers for people displaced by LNG activities.
The village is outside the actual LNG park perimeter and there was also an attack on a rapid intervention unit (UIR) police site on the main road to the Afungi development, "at the gates of the project", Mozambique watcher Joseph Hanlon reported.
The January 1 attack had been expected and militants have warned that Palma will be attacked on January 5.
Hanlon noted that while the UIR was the best trained and paid of the forces to protect the Afungi site, this was not enough. "Total's staff evacuation shows the gas company no longer trusts government forces to protect the project," he said.
"In view of the evolving security situation in Cabo Delgado province and in the district of Palma, Total E&P Mozambique Area 1, operator of the Mozambique LNG project, has decided to reduce the number of personnel present at the Afungi site. The demobilization process is under way in an organized manner and in conformity with established protocols," a Total representative said.
"Total is following the development of the security situation in northern Mozambique with the greatest attention, in conjunction with the Mozambican authorities, and is taking all necessary measures to ensure the safety and security of its staff and its subcontractors."
Total signed a security agreement with the government of Mozambique in August 2020.
Pressure has been mounting on the Mozambique LNG site for weeks, with militants having recently closed the road to Palma. The Mozambique security forces have prohibited travel by sea as the insurgency is increasing its marine capacity.
"Mozambique's defence forces proudly win battles, but lose ground. The noose is tightening," Hanlon said in his Mozambique News and Clippings. Similar concerns are likely to push back plans by ExxonMobil for the second LNG plant on the site.
The Mozambique government has hired private military companies to try and tackle the insurgency problem but with little success. It has been reticent to ask for help from regional powers, such as South Africa.
Updated on January 5 at 8:20 am with comment from Total.
Recommended for you

Eni talks more FLNG with Mozambique president